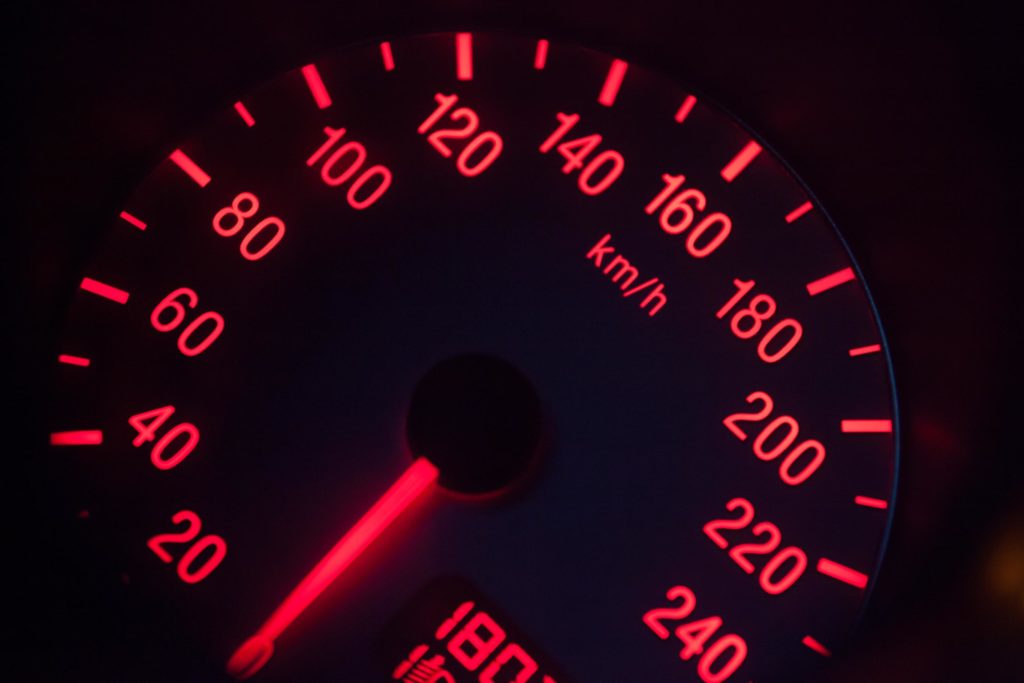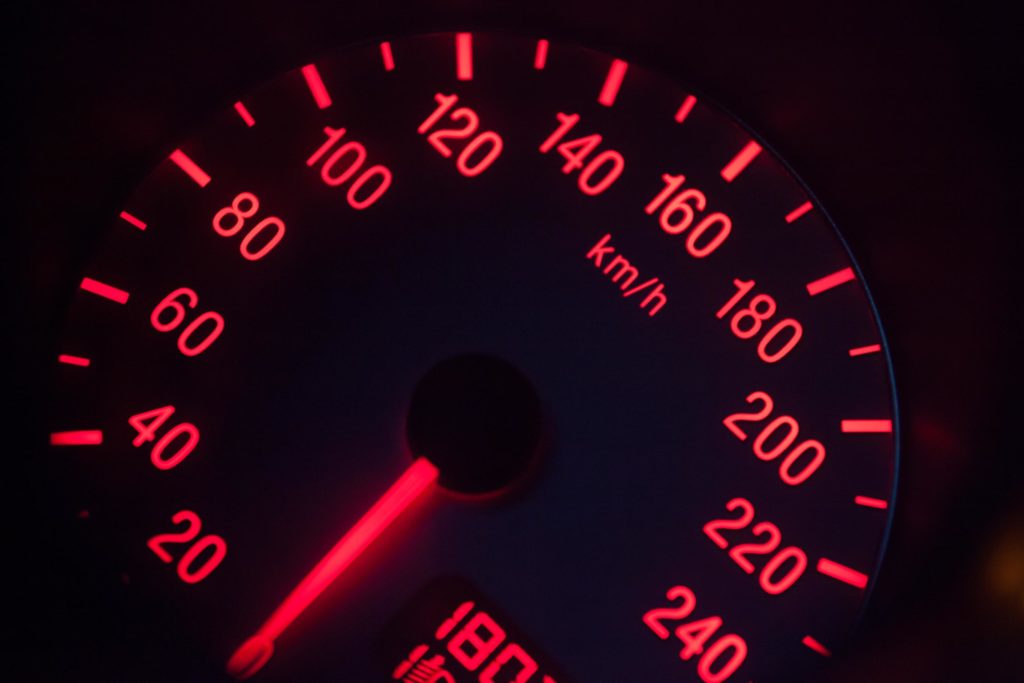 Text: Luke 10:38-42
"Now it came to pass, as they went, that he entered into a certain village: and a certain woman named Martha received him into her house. And she had a sister called Mary, which also sat at Jesus' feet, and heard his word. But Martha was cumbered about much serving, and came to him, and said, Lord, dost thou not care that my sister hath left me to serve alone? bid her therefore that she help me. And Jesus answered and said unto her, Martha, Martha, thou art careful and troubled about many things: But one thing is needful: and Mary hath chosen that good part, which shall not be taken away from her."
Introduction: Are you UPTIGHT today because of circumstances? Maybe people? Has your mind been racing trying to process all the "stuff" going on? You are not alone. There are (2) LEARNING LESSONS for LOVING & SERVING our LORD:
1. Busyness without Brokenness = Barrenness! (Luke 10:38-40)
"Martha received him into her house," She was…. "cumbered about much serving, and came to him, and said, Lord, dost thou not care that my sister hath left me to serve alone? bid her therefore that she help me."
What was Martha's problem? (I can relate! You?)
Can you hear the Master say, "Martha, thou art careful and troubled about many things"(v. 41)?
• Martha – INWARDLY ANXIOUS – so much to do
("cumbered"- distraction from the main attraction) • Martha – OUTWARDLY AGITATED – why want she do anything?
2. Busyness with Brokenness = Blessedness (Luke 10:42)
"But one thing is needful; and Mary hath chosen that good part, which shall not be taken away from her."
• Mary worshiped Jesus
• Mary waited upon the Lord ("Sat at Jesus feet, and heard his word")(v. 39)
Conclusion: Doing things are not bad (mover/ shaker -btw- I think Martha learned her lesson – John 12:2), but sometimes we can SUBSTITUTE our DOING (busyness) for our BEING, which leads to "BURNOUT or BLOWUP"!! Been there….. You know it well, "Our ATTITUDE controls our ALTITUDE." The MAIN THING is to keep the MAIN THING… the MAIN THING!
Simply put, JESUS is the main thing!!
Love y'all,
Dr. Randy Reese
---