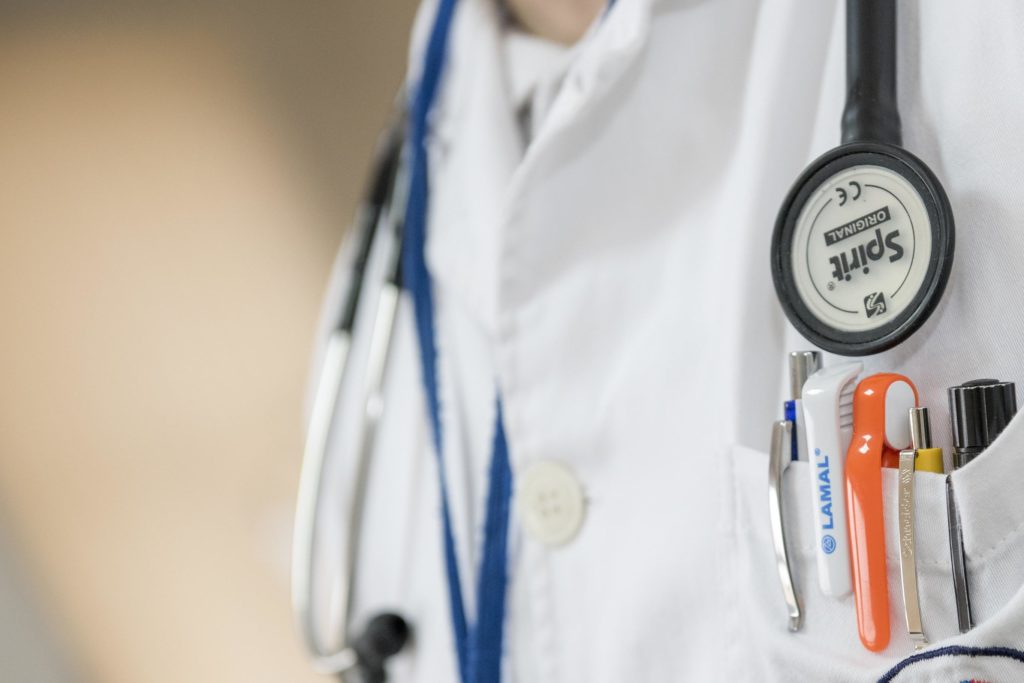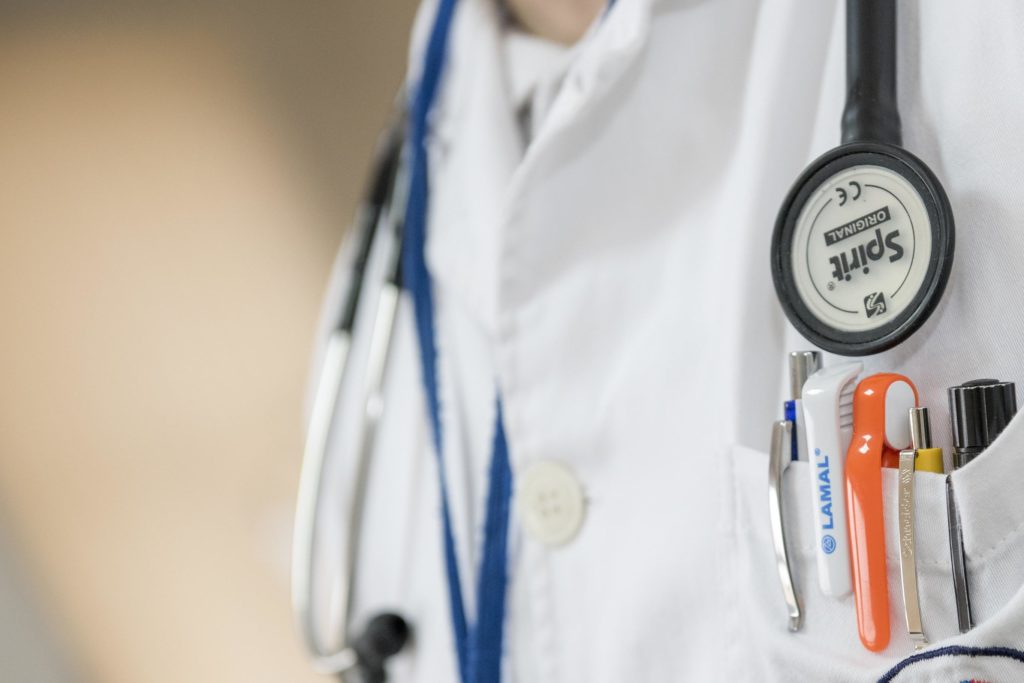 Text: Luke 8:26-56
Introduction: Aren't you glad that when you call Doctor JESUS, He doesn't tell you to press #1 to talk to Michael… or #2 to talk to Mary… There are (3) reasons we ought to CALL DR. JESUS:
1. When you've got a SPIRITUAL problem, it's not a HOPELESS condition with Dr. JESUS (v. 26-39)!
deadly demons destroy
divine Deliverer delivers
changes to "right mind"
2. When you've got an EMOTIONAL or PHYSICAL problem, it's not a HELPLESS case with Dr. Jesus (v. 43-48)!
a weary woman who was worn down and worried
she reached out and touched Jesus and because of her "faith" she was "made whole"
3. When you've got an ETERNAL problem, it's not beyond a HEALING cure for Dr. Jesus (v. 41-42, 49-56)
desperate daddy with a dying daughter
Dr. Jesus has a cure for sin's sickness
Conclusion: With Dr. Jesus, you don't have to make an appointment days or weeks in advance! He will not send you to a specialist; since He made us, He knows how to cure us!
Love y'all,
Dr. Randy Reese
---