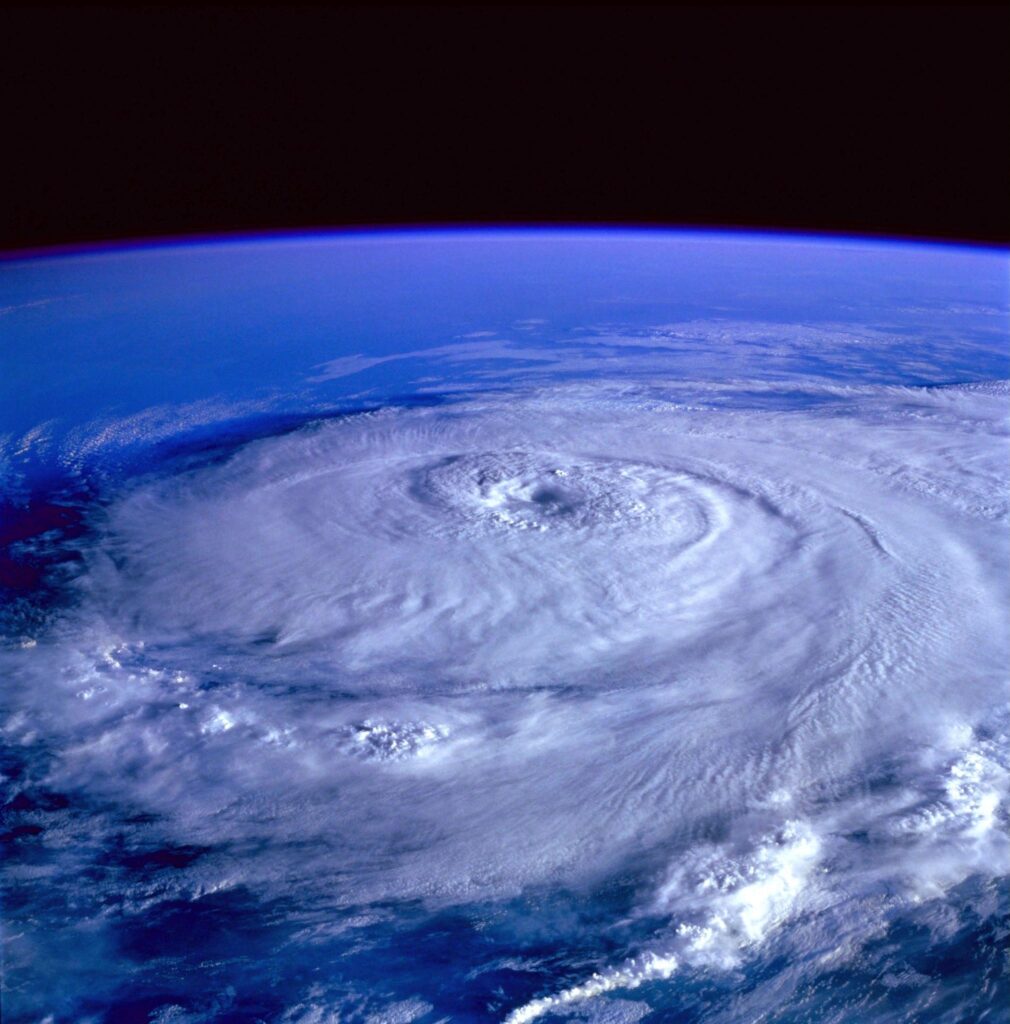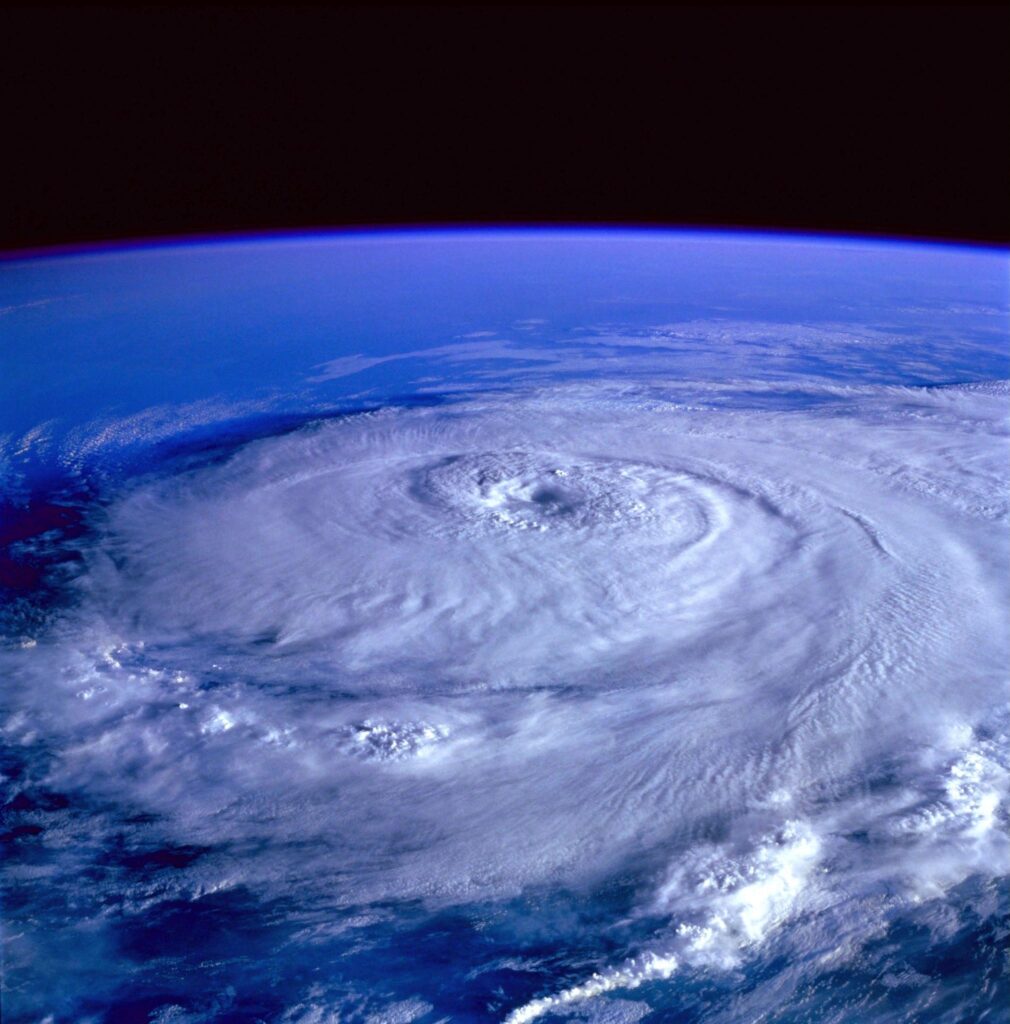 Hebrews 4:14-16
"Seeing then that we have a great high priest, that is passed into the heavens, Jesus the Son of God, let us hold fast our profession.
For we have not an high priest which cannot be touched with the feeling of our infirmities; but was in all points tempted like as we are, yet without sin.
Let us therefore come boldly unto the throne of grace, that we may obtain mercy, and find grace to help in time of need."
Introduction: When a tornado, hurricane, or deadly virus hits, we need "Disaster Relief"! Everybody needs a place to go "In Time of Need." Do you have a place? Where do you go? After declaring the superiority of Jesus Christ over angels, Moses, and the old covenant, the writer to Hebrews (I believe Paul) discusses the dominating theme of the letter, which is entering into rest and coming to the "Throne of Grace"! Two parts seem evident: Who can we go to IN TIME of NEED? And, where can we go to IN TIME of NEED?
1. Who can we go to IN TIME of NEED? (Heb 4:14, 15)
"Seeing then that we have a great high priest, that is passed into the heavens, Jesus the Son of God, let us hold fast our profession. For we have not an high priest which cannot be touched with the feeling of our infirmities; but was in all points tempted like as we are, yet without sin."
• Jesus our great high priest passed beyond us (v.14)
• Jesus our high priest understands us (v.15)
2. Where can we go to IN TIME of NEED? (Heb 4:16)
" Let us therefore come boldly unto the throne of grace, that we may obtain mercy, and find grace to help in time of need."
• Invited to God's throne of Grace
• Mercy and Grace to help IN TIME of NEED
Conclusion: It brings great comfort and peace to our hearts to know, "Who we can go to and where we can go to IN TIME of NEED! When we go to God's Throne of Grace…..
* Burdens are lifted
* Grace is given
* Peace is imparted
* Breakthroughs are experienced
* Strength is sent
* Rest is found
* Jesus is there
Come on. Let's go to "God's Throne of Grace."
Love y'all,
Dr. Randy Reese
---