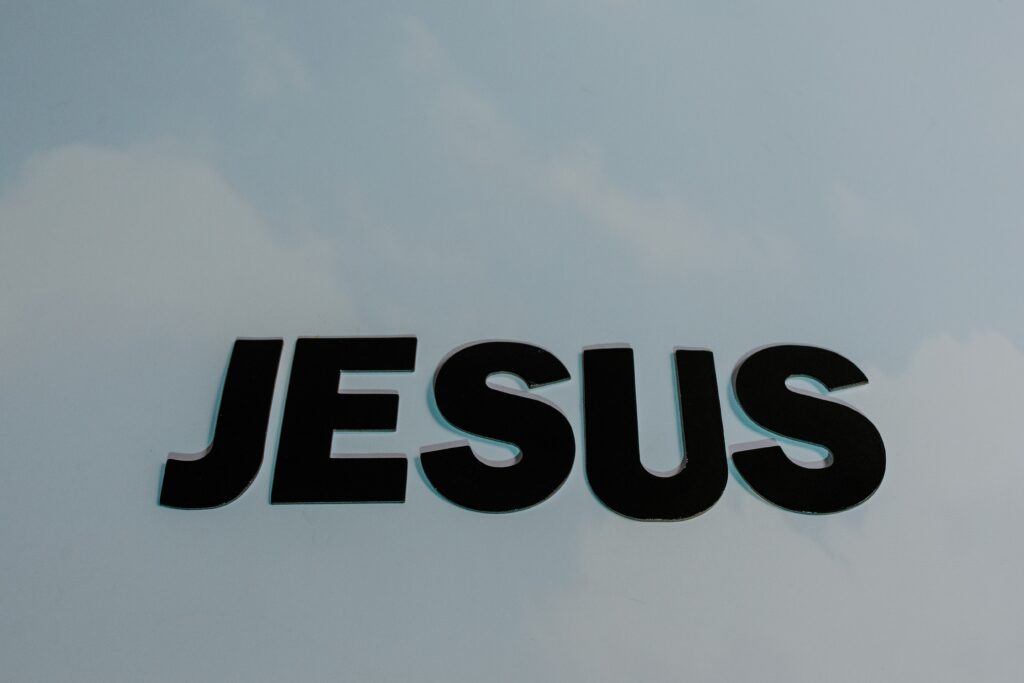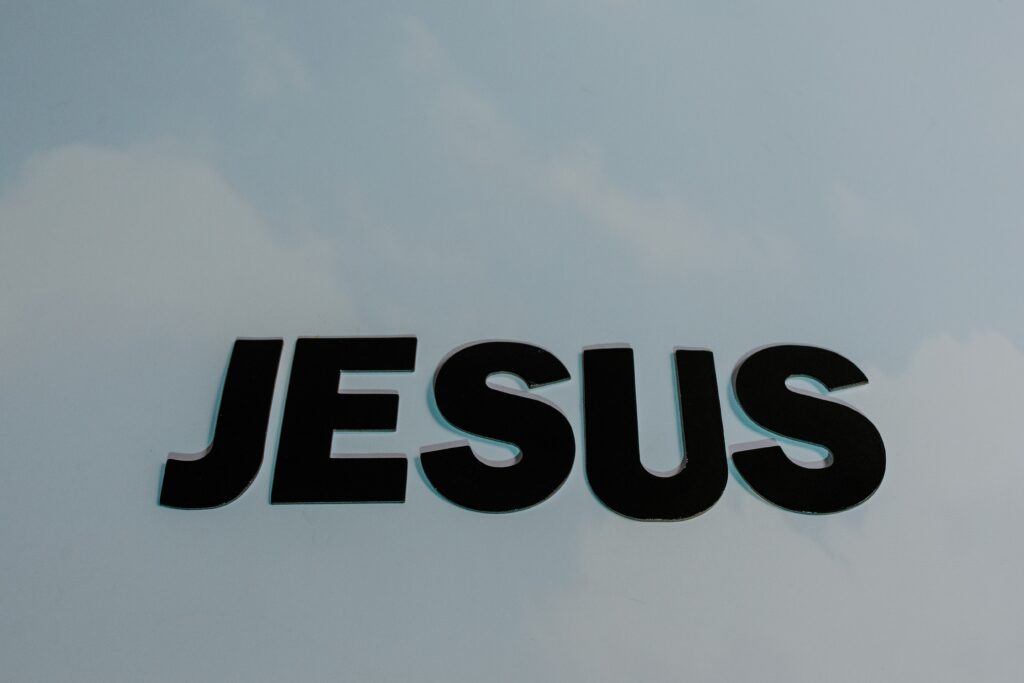 1. Eternal life! (John 3:36; 5:24)
"36He that believeth on the Son hath everlasting life: and he that believeth not the Son shall not see life; but the wrath of God abideth on him."
"24Verily, verily, I say unto you, He that heareth my word, and believeth on him that sent me, hath everlasting life, and shall not come into condemnation; but is passed from death unto life.
When you have Jesus you have a guaranteed eternal life!
2. Abundant life! (John 10:10)
"The thief cometh not, but for to steal, and to kill, and to destroy: I am come that they might have life, and that they might have it more abundantly."
Notice. This is not the subpar life in Christ, instead it's the supernatural life in Christ!
3. Healing life! (Psa 103:1-3)
"Bless the LORD, O my soul: and all that is within me, bless his holy name. 2Bless the LORD, O my soul, and forget not all his benefits: 3Who forgiveth all thine iniquities; who healeth all thy diseases."
God's will results in either healing in this life or the life to come.
4. Purpose in life! (Rom 14:8)
"For whether we live, we live unto the Lord; and whether we die, we die unto the Lord: whether we live therefore, or die, we are the Lord's."
Here we learn what our purpose is on this earth… it's His will not ours to live.
5. Power in life! (Phil 3:10; Acts 1:8)
"But ye shall receive power, after that the Holy Ghost is come upon you: and ye shall be witnesses unto me both in Jerusalem, and in all Judaea, and in Samaria, and unto the uttermost part of the earth."
That is the power source…the Holy Spirit!
5. Peace in life! (John 14:27; Phil 4:6,7)
"Peace I leave with you, my peace I give unto you: not as the world giveth, give I unto you. Let not your heart be troubled, neither let it be afraid."
This PEACE money cannot buy! It comes from Jesus.
6. Provisions in life! (Phil 4:19)
"9But my God shall supply all your need according to his riches in glory by Christ Jesus."
Needs. Not wants. Big difference.
7. Contentment in life! (Phil 4:8)
"But I rejoiced in the Lord greatly, that now at the last your care of me hath flourished again; wherein ye were also careful, but ye lacked opportunity. 11Not that I speak in respect of want: for I have learned, in whatsoever state I am, therewith to be content."
Wow! What a state!!
8. Love in life! (Rom 5:5)
"5And hope maketh not ashamed; because the love of God is shed abroad in our hearts by the Holy Ghost which is given unto us."
The love of God is the greatest of all!
9. Victory in life! (2Cor 2:14, 15)
"14Now thanks be unto God, which always causeth us to triumph in Christ, and maketh manifest the savour of his knowledge by us in every place."
Please pay attention that victory is in Jesus Christ, not ourselves.
10. Forgiveness in life! (Heb 8:12)
"For I will be merciful to their unrighteousness, and their sins and their iniquities will I remember no more."
Even though at times we remember our sins, God does NOT!
11. Focus in life! (Col 3:1-4)
"If ye then be risen with Christ, seek those things which are above, where Christ sitteth on the right hand of God. 2Set your affection on things above, not on things on the earth. 3For ye are dead, and your life is hid with Christ in God. 4When Christ, who is our life, shall appear, then shall ye also appear with him in glory."
Since we are both crucified and risen with Christ, our focus changes from this life to the life which is to come.
12. Security in life! (Heb 13:5)
"5Let your conversation be without covetousness; and be content with such things as ye have: for he hath said, I will never leave thee, nor forsake thee."
This means never, no never! Thank you Jesus!
13. Rewards in life! (John 15:16)
"6Ye have not chosen me, but I have chosen you, and ordained you, that ye should go and bring forth fruit, and that your fruit should remain: that whatsoever ye shall ask of the Father in my name, he may give it you."
Fruit abounding!
14. Good works in life! (Eph 2:10)
"For we are his workmanship, created in Christ Jesus unto good works, which God hath before ordained that we should walk in them."
Saved by grace; through faith; unto good works! In that order.
15. Wisdom in life! (1Cor 1:30,31)
"But of him are ye in Christ Jesus, who of God is made unto us wisdom, and righteousness, and sanctification, and redemption: 31That, according as it is written, He that glorieth, let him glory in the Lord."
Jesus becomes our wisdom. I need it Lord daily!
Conclusion: It's settled! When you have Jesus you have everything!!
Love y'all,
Dr. Randy Reese
---