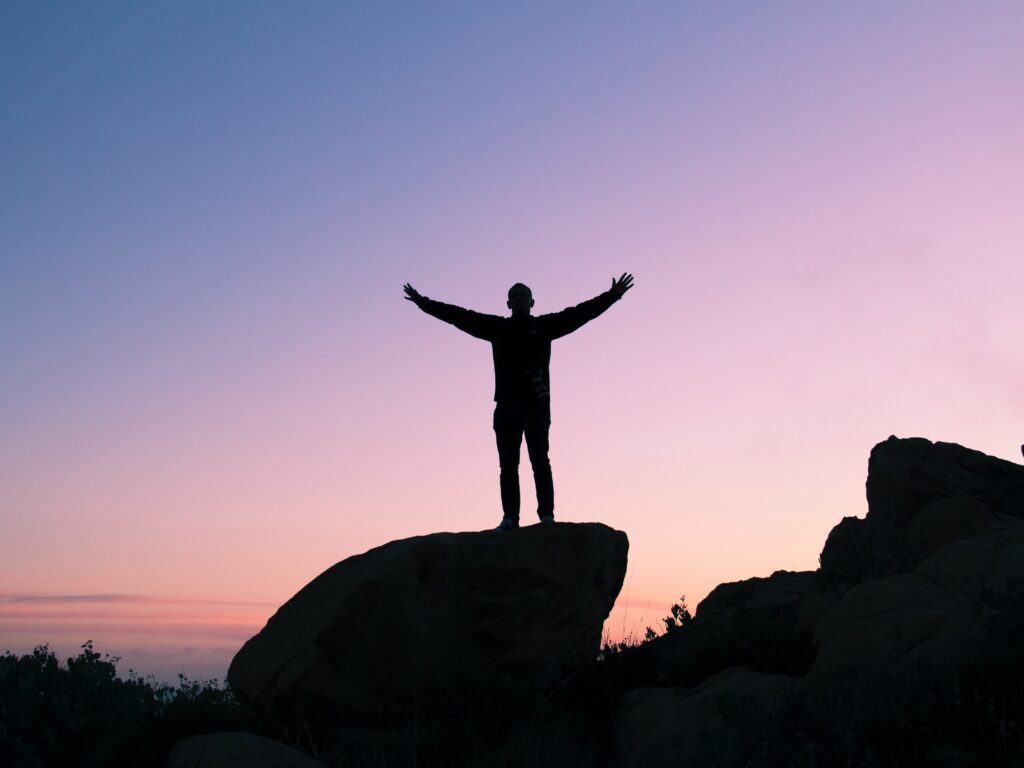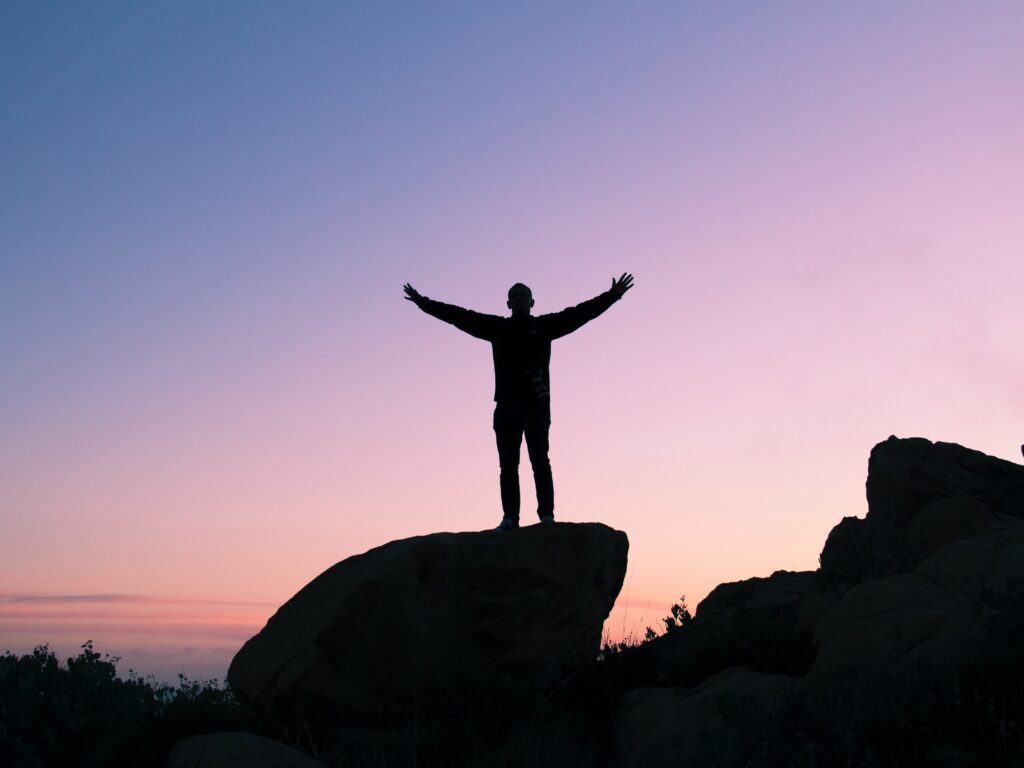 Introduction: Pleasing our Lord is the believer's upmost goal in life. Don't you want to please Him? But how can we please Jesus?
1. By an ATTITUDE of GRATITUDE! (Eph 5:20)
"20Giving thanks always for all things unto God and the Father in the name of our Lord Jesus Christ."
Did you notice that we are to GIVE THANKS always? Plus, we are to GIVE THANKS to God for ALL things! Do you suppose that means for GOOD times and BAD times?
Do you need an AA? ATTITUDE ADJUSTMENT? This Pastor needs them often. Because of this fallen world's influence, and the weakness of the flesh, along with the attacks of Satan, AA's must be regular. Have you had one lately? Please look at the second way we can PLEASE our Lord and Savior Jesus Christ.
2. By not only GIVING THANKS but also by GIVING PRAISE! (Eph 5:19)
"Speaking to yourselves in psalms and hymns and spiritual songs, singing and making melody in your heart to the Lord."
This flows from a HEART of WORSHIP. Because of WHO Jesus Christ is (God in the flesh) and because of WHAT He has done (died for our sins and rose from the grave to give us eternal life), and because of what He has promised to do (to Return again for His Church and then to establish His millennium Kingdom) –therefore, He deserves PRAISE and WORSHIP!
Conclusion: Will you GIVE THANKS to Jesus today? Will you trust Him no matter what? Will you sing in your heart to Him? If so, according to this text, that will PLEASE our Lord.
Love y'all,
Dr. Randy Reese
---