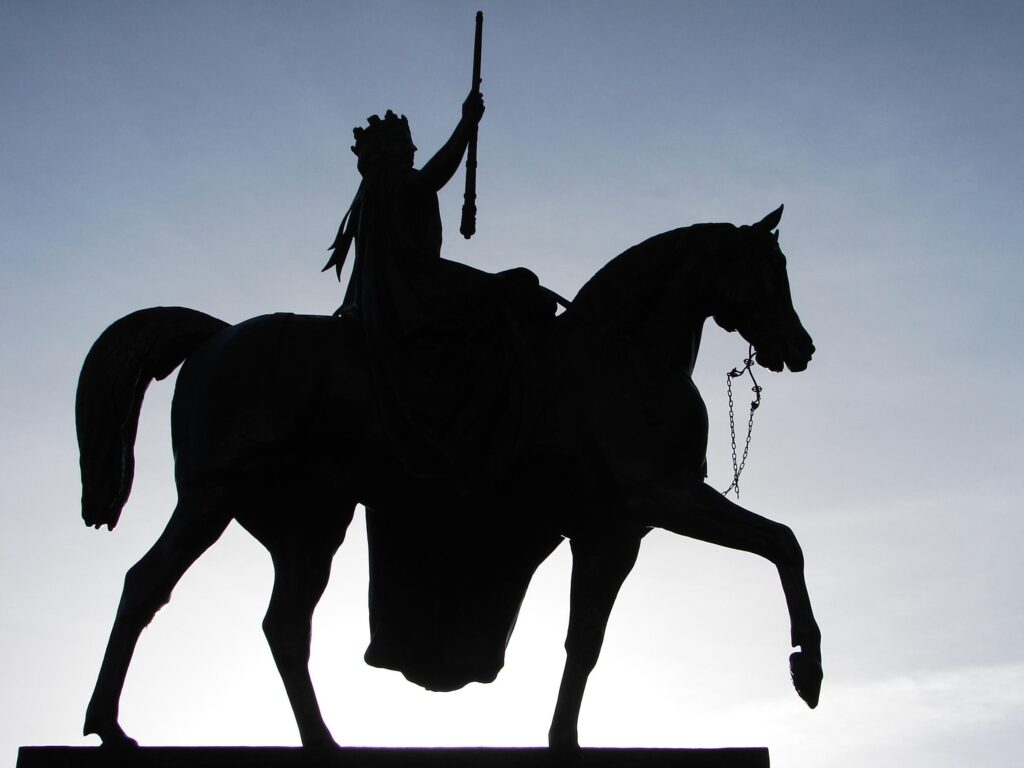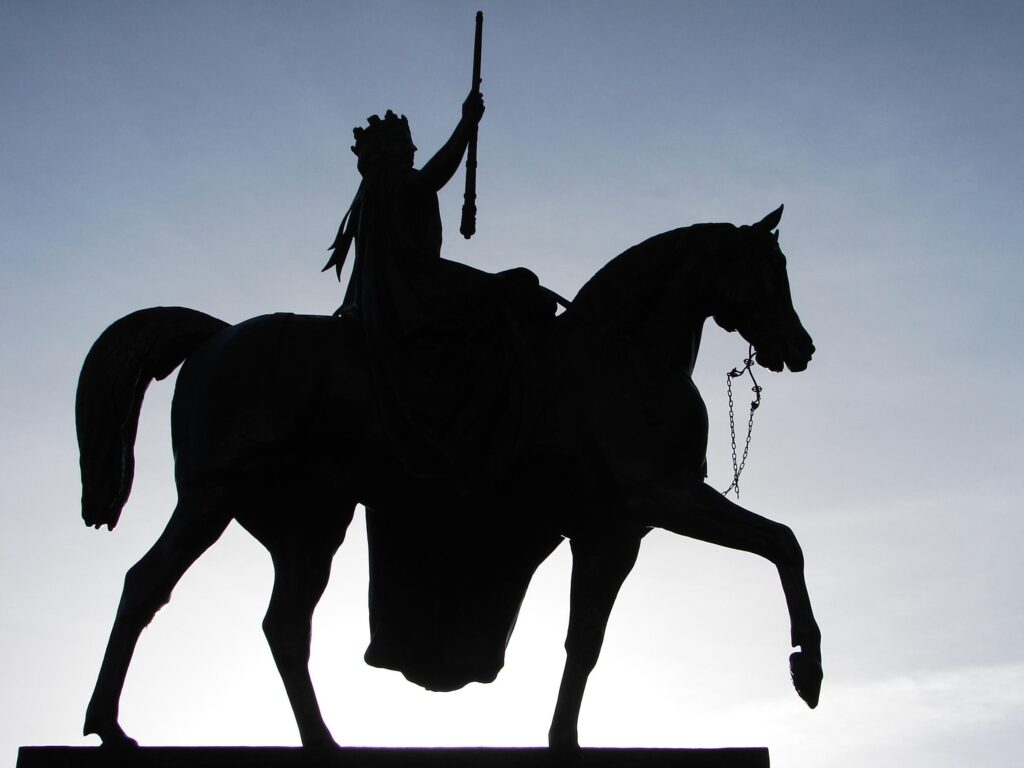 2 Corinthians 2:14-16
"Now thanks be unto God, which always causeth us to triumph in Christ, and maketh manifest the savour of his knowledge by us in every place. For we are unto God a sweet savour of Christ, in them that are saved, and in them that perish: To the one we are the savour of death unto death; and to the other the savour of life unto life. And who is sufficient for these things?"
Introduction: These are "TROUBLED TIMES"! Yet, our Lord Jesus Christ has blazed a trail before us with His sacrificial death and glorious resurrection; furthermore, His daily PRESENCE within us, along with His PROMISE to come back for us empowers every believer with hope and assurance for not only abundant living, but also eternal life. Paul gives CHRISTians (4) ways to trust "Triumphant Truths for Troubled Times"!
1. Christ-centered IDENTIFICATION! (2 Cor 2:14)
"Now thanks be unto God, which always causeth us to triumph in Christ."
• Brand new Love
• Brand new Lord
• Brand new Life
2. Faith-based TRANSFORMATION! (2 Cor 2:14)
"And maketh manifest the savour of his knowledge by us in every place."
• Living by Feelings
• Living by Faith
3. Spirit – filled PARTICIPATION! (2 Cor 2:15)
"For we are unto God a sweet savour of Christ, in them that are saved, and in them that perish."
• Imitation
• Participation
4. God-honoring MANIFESTATION! (2 Cor 2:16)
"To the one we are the savour of death unto death; and to the other the savour of life unto life."
• Fresh fruit
• Rotten fruit
Conclusion: Paul, no doubt, pictures the victorious procession of a conquering army. As they march TRIUMPHANTLY thru the streets of Rome…. the conquering general, with a crown on his head, rides in a chariot pulled by horses. The defeated armies are dragged thru the streets, weapons broken. The victorious army follows behind shouting "TRIUMPH"! Trumpets sound and incense burns and fills the air with a sweet aroma. This scene is pictured by Paul in this passage of Scripture. We "TRIUMPH" in Christ!!
Love y'all,
Dr. Randy Reese
---