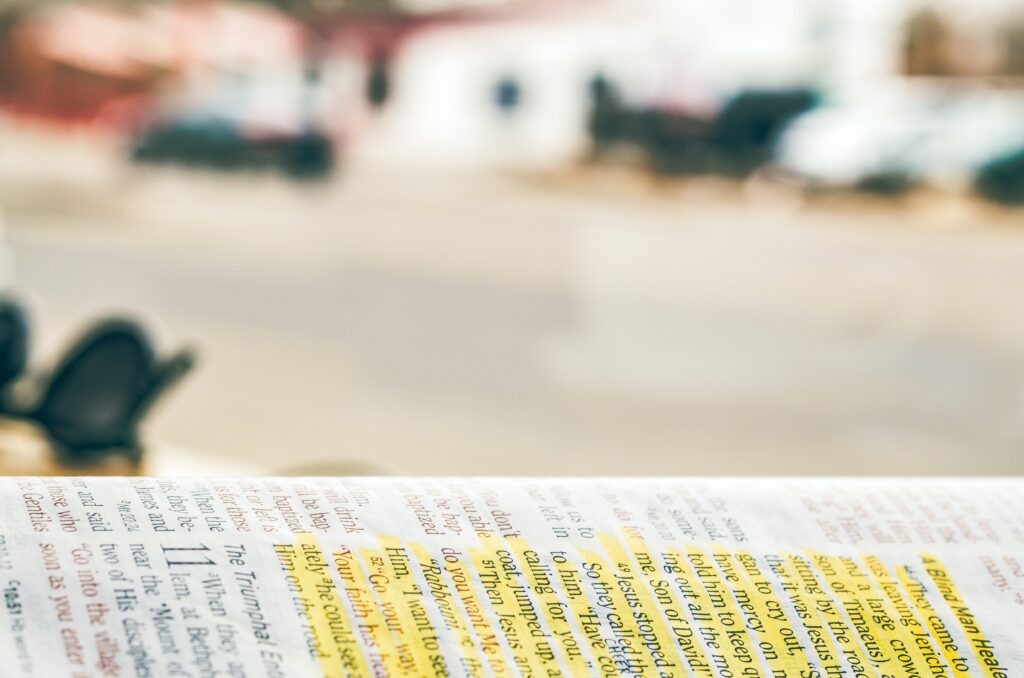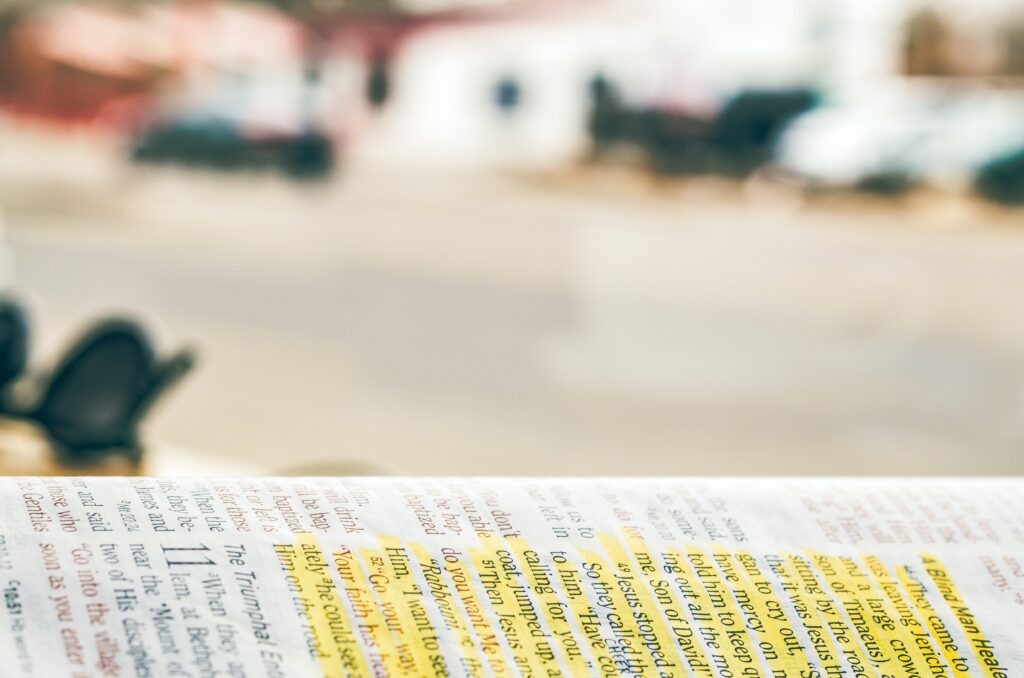 Introduction: Solomon writes to confirm that we are what we think – not what we EAT! How is your THINKING these days – negative? Wrong?
1. How can we CHANGE our thinking after we become a child of God? (Rom 12:1,2)
"And be not conformed to this world: but be ye transformed by the renewing of your mind, that ye may prove what is that good, and acceptable, and perfect, will of God."
The word "Renewing" is ἀνακαίνωσις,(an-ak-ah'-ee-no-sis), which means a renewing; a renewal or change of heart and life.
The Scriptures have the POWER to CHANGE our minds! It washes it clean.
"Now ye are clean through the word which I have spoken unto you…." (John 15:3)
"That he might sanctify and cleanse it with the washing of water by the word.." (Eph 5:26)
Instead of letting our emotions control us, the SPIRIT of God through the WORD of God is the key to CHANGING our thinking. It is a CHOICE. Are you going to CHOOSE to think on what the BIBLE declares? Are you letting your emotions RUN WILD? Truthfully, sometimes medication can affect our thought process. Recognize that. But FAITH comes by hearing the Word of God!
FAITH is taking God at His Word. Faith is not believing Jesus can but that He WILL! Do you believe?
2. How does the devil keep us bound down with negative thoughts? (2Cor 10:3-5)
"For though we walk in the flesh, we do not war after the flesh: 4(For the weapons of our warfare are not carnal, but mighty through God to the pulling down of strong holds;) 5Casting down imaginations, and every high thing that exalteth itself against the knowledge of God, and bringing into captivity every thought to the obedience of Christ."
This verse leads us to believe that the enemy sows his dirty seeds in our minds, which become strongholds. A stronghold can be defined as a castle, fortress, meaning a way that Satan can operate in our minds. However, once Jesus Christ takes over our life, there is a power source to OVERCOME the devil's lies. TRUTH TRANSFORMS! Jesus Christ is the TRUTH!!
"6Jesus saith unto him, I am the way, the truth, and the life: no man cometh unto the Father, but by me." (John 14:6)
Conclusion: Here is the conclusion of the matter. As we cooperate with the Holy Spirit of God things CHANGE! Our minds are cleansed, and REPROGRAMMED by the Word of God. There's POWER in the WORD of GOD! Jesus said, "But he answered and said, It is written, Man shall not live by bread alone, but by every word that proceedeth out of the mouth of God."
"8Finally, brethren, whatsoever things are true, whatsoever things are honest, whatsoever things are just, whatsoever things are pure, whatsoever things are lovely, whatsoever things are of good report; if there be any virtue, and if there be any praise, think on these things." (Phil 4:8)
Praise the Lord!
Love y'all,
Dr. Randy Reese
---