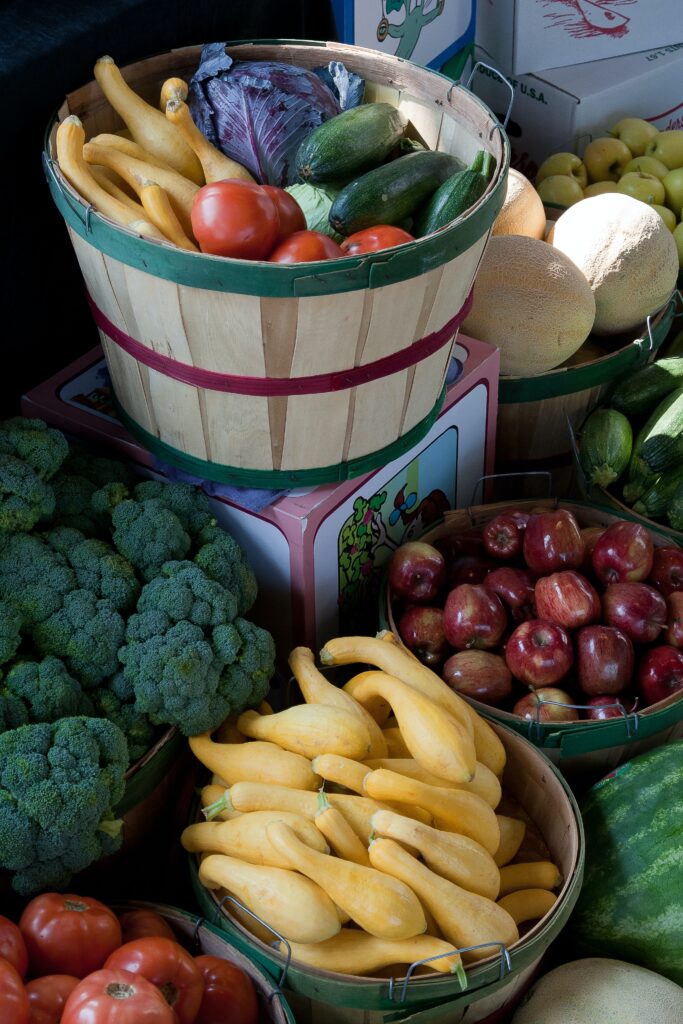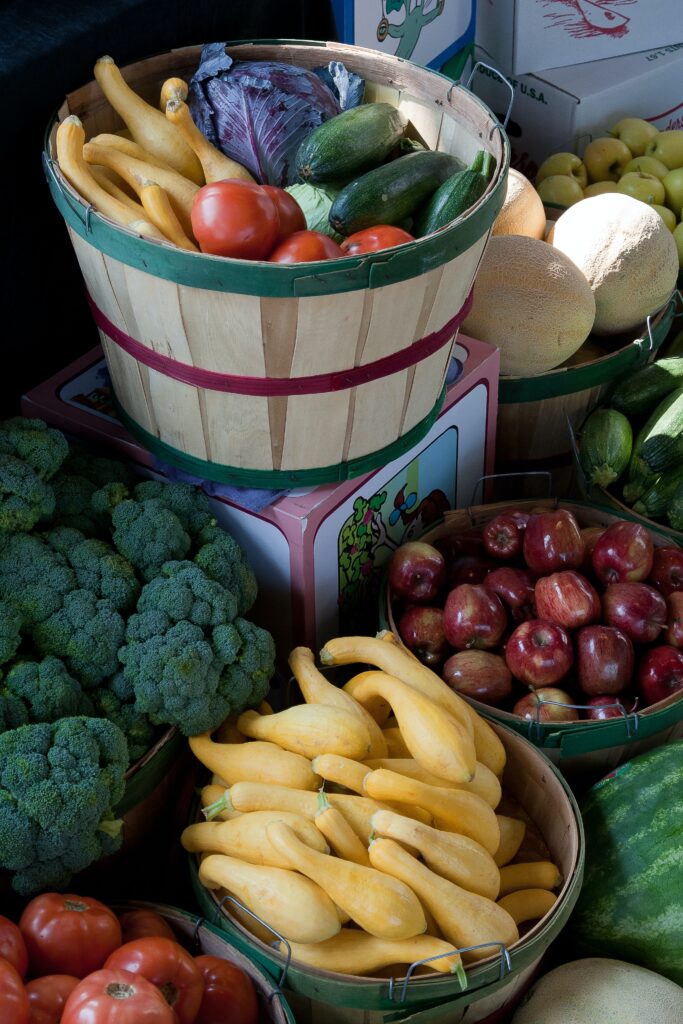 Introduction: Do you ever have to STOP and confess where you've not been GRATEFUL to God? After all, He provides our every need; i.e. food, water, shelter, love, forgiveness, health….and the list goes on. While we reprimand the nine lepers who did not THANK Jesus for healing them, we sometimes inadvertently do the same. In other words, we take God's BLESSINGS for granted, even though the average person will lie about it and say he or she does not.
Check out how Jesus reacts to this situation.
1. A lot of people ask Jesus for HEALING but do not follow Jesus- All Ten requested help! (Luke 17:11-13)
"And it came to pass, as he went to Jerusalem, that he passed through the midst of Samaria and Galilee. 12And as he entered into a certain village, there met him ten men that were lepers, which stood afar off: 13And they lifted up their voices, and said, Jesus, Master, have mercy on us."
When we get into trouble – something we cannot fix – we go to the God of the Bible. Why? Because we need mercy. Mercy because we are all sinners…by nature, choice, and birth.
2. Next, Jesus tells us (through His Word) what we need to do! (Luke 17:14)
"And when he saw them, he said unto them, Go shew yourselves unto the priests. And it came to pass, that, as they went, they were cleansed."
More deadly than leprosy, a terrible physical disease, is sin, which is curable only by the blood of Jesus.
3. Real, True FAITH in Jesus is rewarded! (Luke 17:15-17)
"15And one of them, when he saw that he was healed, turned back, and with a loud voice glorified God, 16And fell down on his face at his feet, giving him thanks: and he was a Samaritan. 17And Jesus answering said, Were there not ten cleansed? but where are the nine? 18There are not found that returned to give glory to God, save this stranger. 19And he said unto him, Arise, go thy way: thy faith hath made thee whole."
Do you notice that THANKSGIVING, FAITH and FORGIVENESS go hand in hand? Are you giving THANKS today?
Conclusion: We live in a world of ENTITLEMENT! The world owes me. Unfortunately, we get that ATTITUDE with our Lord and Savior Jesus Christ. Are you feeling convicted? Confess it. Are you living in a delusion? Do you feel like you do not need to get on your knees and give THANKS? THINKING about the Lord Jesus' BLESSINGS leads to THANKING Him!
Let's not be guilty of INGRATITUDE.
Love y'all,
Dr. Randy Reese
---