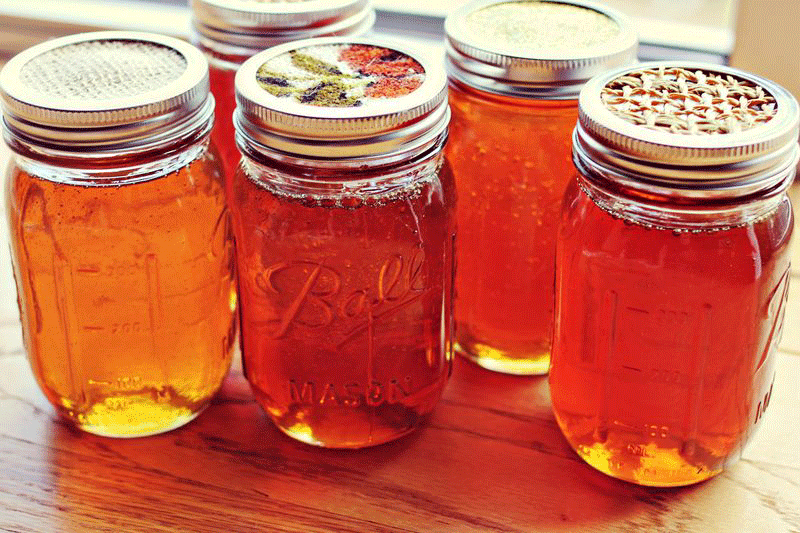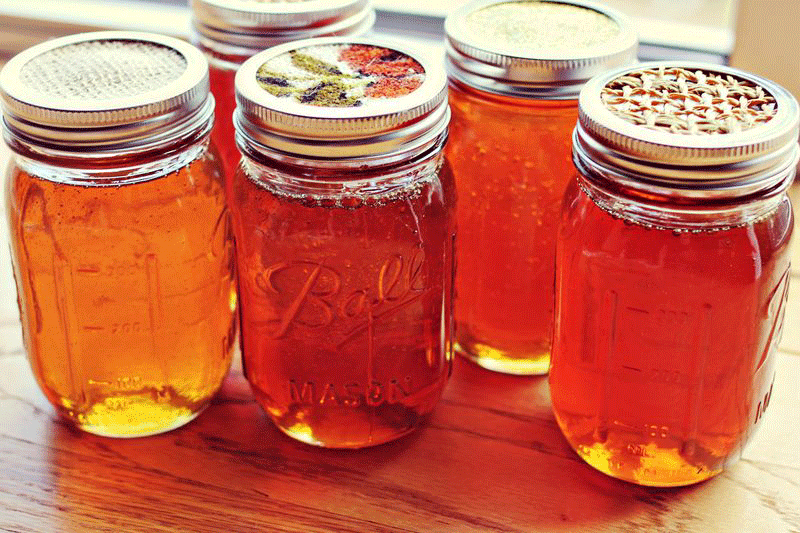 Introduction: Back on the subject of SEALING. More to squeeze out. Think with me. Have you ever had a sealed jar (canned) or a ziplock bag that seals?
Several thoughts come to mind.
When a jar of honey is once opened, then due to the thickness, it can run down the outside of the jar. And if the lid is not "sealed" tightly, then ants will slip through the cracks. Has that ever happened to you?
The jar must be sealed.
1. Sealing means nothing can get on the inside! (Eph 1:13-14)
"In whom ye also trusted, after that ye heard the word of truth, the gospel of your salvation: in whom also after that ye believed, ye were sealed with that holy Spirit of promise, 14 Which is the earnest of our inheritance until the redemption of the purchased possession, unto the praise of his glory."
Since every believer is "sealed" that means things on the outside should not be able to get on the inside. The only exception is if the seal is unlocked or broken, which biblically speaking cannot happen.
However, in practical Christian living, there is a possibility that we allow "things" to get in from the outside, unless we put a seal around our mind, our will, and our emotions.
2. Unsealing means what is on the inside can get to the outside. (Eph 4:30)
"And grieve not the Holy Spirit of God, whereby ye are sealed unto the day of redemption."
On the "day of redemption" the Holy Spirit is going to depart from the body and get a head start to heaven.
Plus, as believers share Jesus Christ with others, the Holy Spirit oozes out. Then others "taste and see that the Lord is good"!
Conclusion: Are you keeping the Seal tight, over your mouth? Thoughts? Decisions?
Then again, are you allowing the Holy Spirit to be released through your life so that others can see and believe?
If so, that is the "SEAL DEAL"!
Love y'all,
Dr. Randy Reese
---