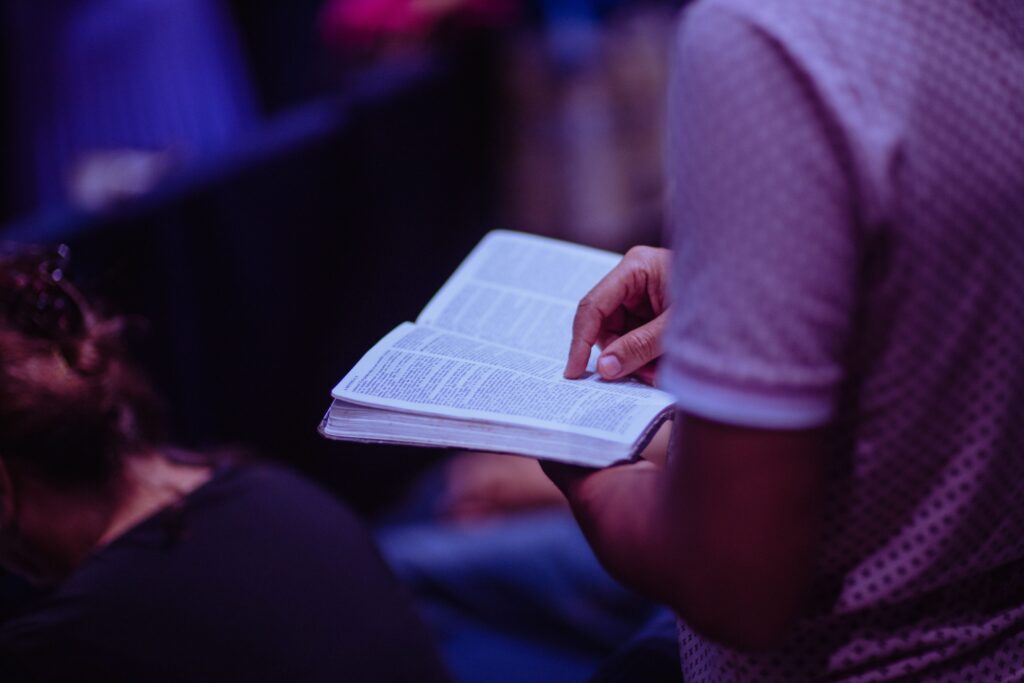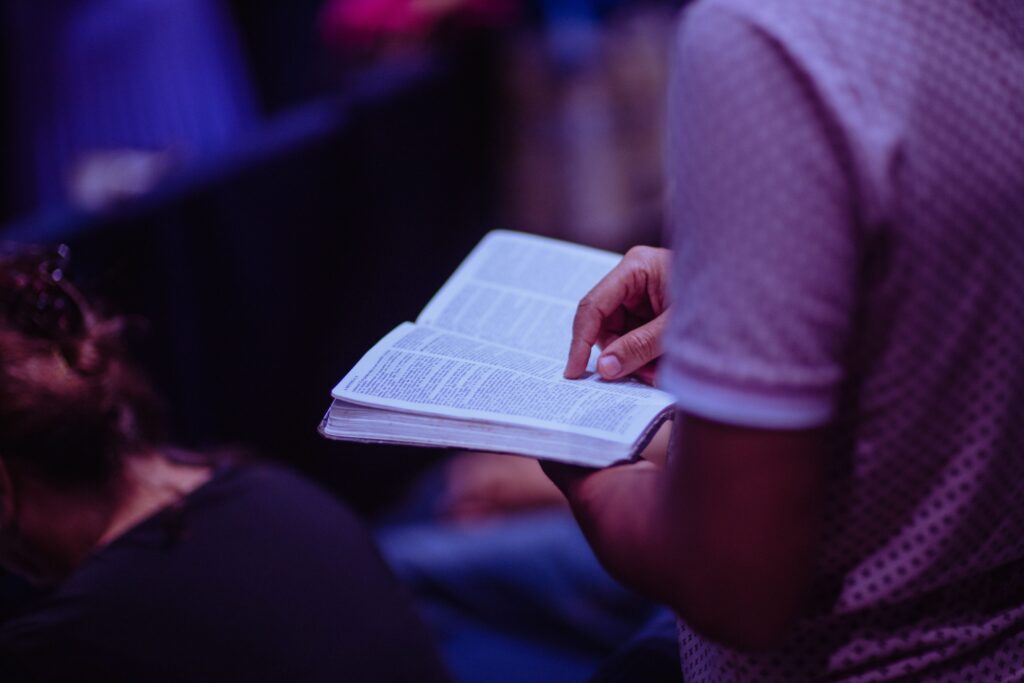 Introduction: Here are 3 life – changing decisions for you to make today that will alter your destiny. The book of Acts is not necessarily a pattern for the Church today, instead it is a record of what our risen Lord accomplished after fulfilling His promise by the outpouring of His Holy Spirit upon the Church.
We will all make these 3 decisions today. Which one will you make?
1. Are you going to answer Jesus' RECALL or will you let the devil set you up for a pitfall? (Acts 3:19)
Jesus sends out RECALLS! Just like an automotive business sends out RECALLS, our Lord does the same.
This can be clearly seen as Jeremiah the prophet was instructed to go down to the Potter's house. As the Potter was working with the clay, he noticed it was "marred." This means it had blemishes. However, the Potter did not throw the clay away, instead he re-made it. God was showing Jeremiah that He was not finished with Israel.
Fast forward. The New Testament reveals the same.
"But where sin abounded, grace did much more abound." (Rom 5:20)
Praise the Lord! Do you need a second chance?
2. Do you need to be REFRESHED or will you continue to be dominated by the FLESH? (Acts 3:19,20)
The Flesh will dominated you if you let it! It is much easier to float down the river of the flesh rather than swim against the current with Spirit-filled living! Are you floating down or are you swimming against? If you are swimming against the current of the flesh then you will need to be REFRESHED!
3. Are you getting ready for Christ's RETURN or will you go through the Judgment Seat and be burned? (Acts 3:21)
Watch for Jesus return or go through the BEMA judgment and be burned. Which one would you rather do? No rewards. Or crowns to cast at the feet of Jesus.
Conclusion: Technically speaking Peter's message was to those Israelis who had rejected Jesus Christ. But Jesus has given them a promise which He will fulfill when He "RESTORES" the Kingdom during His millennium.
However, the practical meaning for the Church today is for a time of "REFRESHING" with revival. As mentioned, there are rewards for Revival!
Love y'all,
Dr. Randy Reese
---