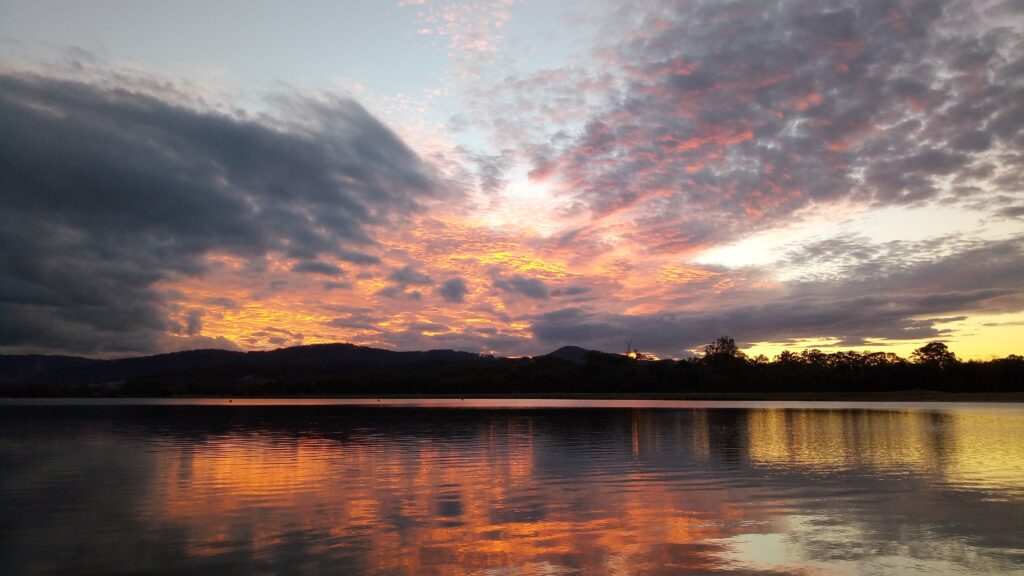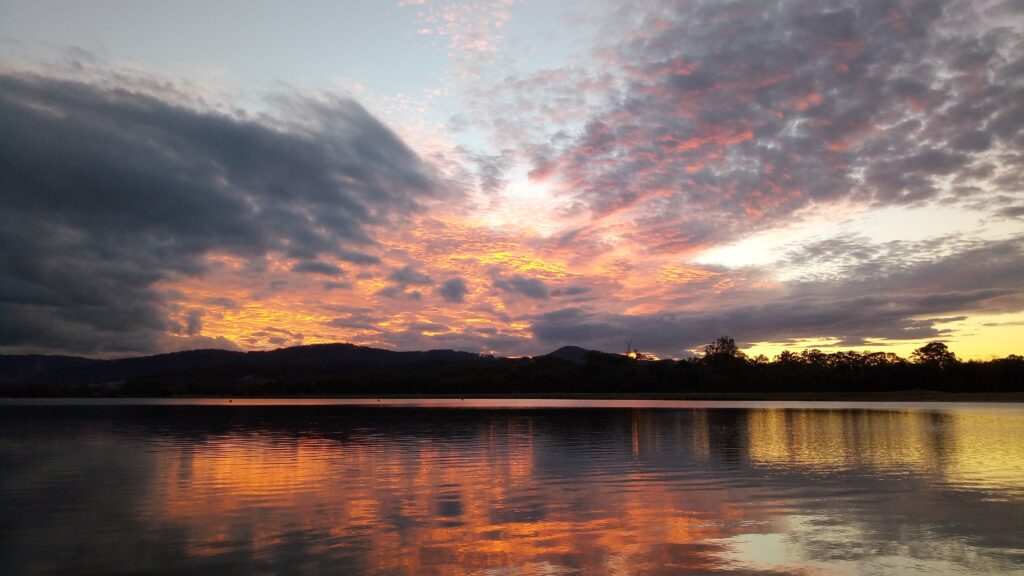 Introduction: Is the PEACE of God RULING in your heart today? The opposite of PEACE is worry and turmoil. Is worry ruling in your heart? You may ask the question. How can PEACE rule in my heart with so much trouble in the world? Health challenges? Family problems? Financial stresses? In the letter to the Colossians, Paul was inspired by the Holy Spirit to write confirming the deity and superiority of Jesus Christ. Several key passages stand out enabling us to experience the PEACE of God. See if you "get it"!
"15And let the peace of God rule in your hearts, to the which also ye are called in one body; and be ye thankful." (Col 3:15)
1. How can the PEACE of God rule in our hearts? (Col 1:12-14)
"Giving thanks unto the Father, which hath made us meet to be partakers of the inheritance of the saints in light:
13Who hath delivered us from the power of darkness, and hath translated us into the kingdom of his dear Son: 14In whom we have redemption through his blood, even the forgiveness of sins."
In Jesus Christ, we have redemption – deliverance. Did you notice we have been "delivered FROM the Kingdom of DARKNESS" and brought into the Kingdom of Jesus Christ? His redeeming blood has washed our sins away. Praise the Lord! Have you been delivered? If so, rejoice in the PEACE of God because of it.
2. How can the PEACE of God rule in our hearts? (Col 2:14,15)
"14Blotting out the handwriting of ordinances that was against us, which was contrary to us, and took it out of the way, nailing it to his cross; 15And having spoiled principalities and powers, he made a shew of them openly, triumphing over them in it."
Jesus not only "delivered" us from DARKNESS unto LIGHT but He also "defeated" principalities and powers of Satan's DOMAIN. That brings PEACE to our minds!
3. How can the PEACE of God rule in our hearts? (Col 3:1-4)
"1If ye then be risen with Christ, seek those things which are above, where Christ sitteth on the right hand of God. 2Set your affection on things above, not on things on the earth. 3For ye are dead, and your life is hid with Christ in God. 4When Christ, who is our life, shall appear, then shall ye also appear with him in glory."
Not only have we been delivered from DARKNESS but we have also been raised to NEW LIFE in Christ – seated with Him judicially and experiencing Him daily, until one day we will be with Him and worship Him eternally. Certainly that brings PEACE to our hearts!
Conclusion: Is the PEACE of God ruling in your heart today? Because of the things mentioned in this devotion, we can experience the PEACE of God. To that we ought to say AMEN!
Love y'all,
Dr. Randy Reese
---