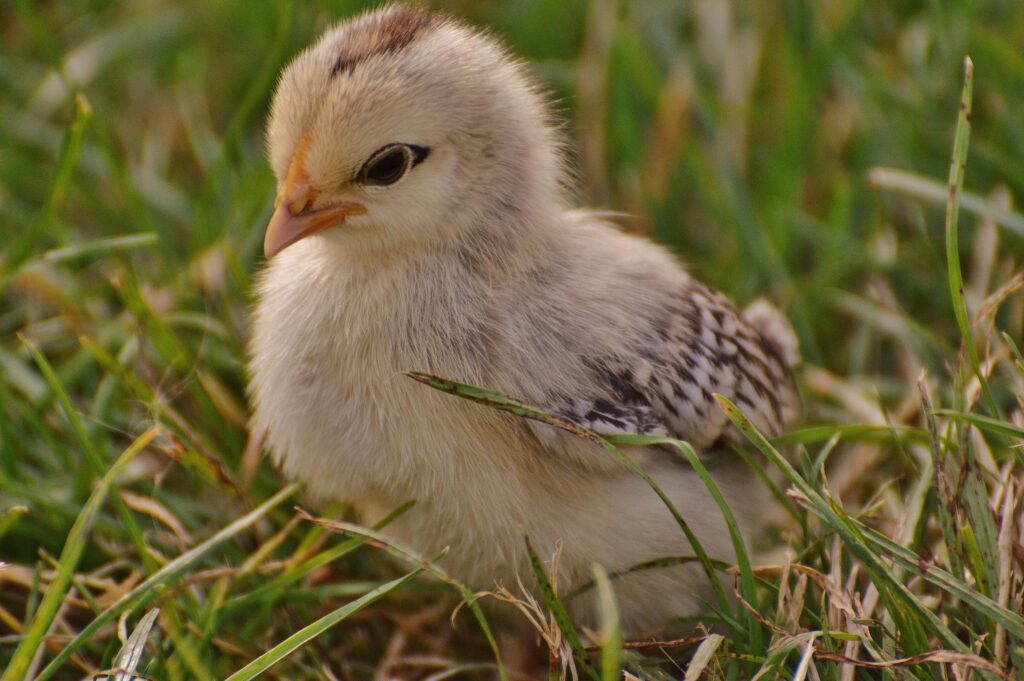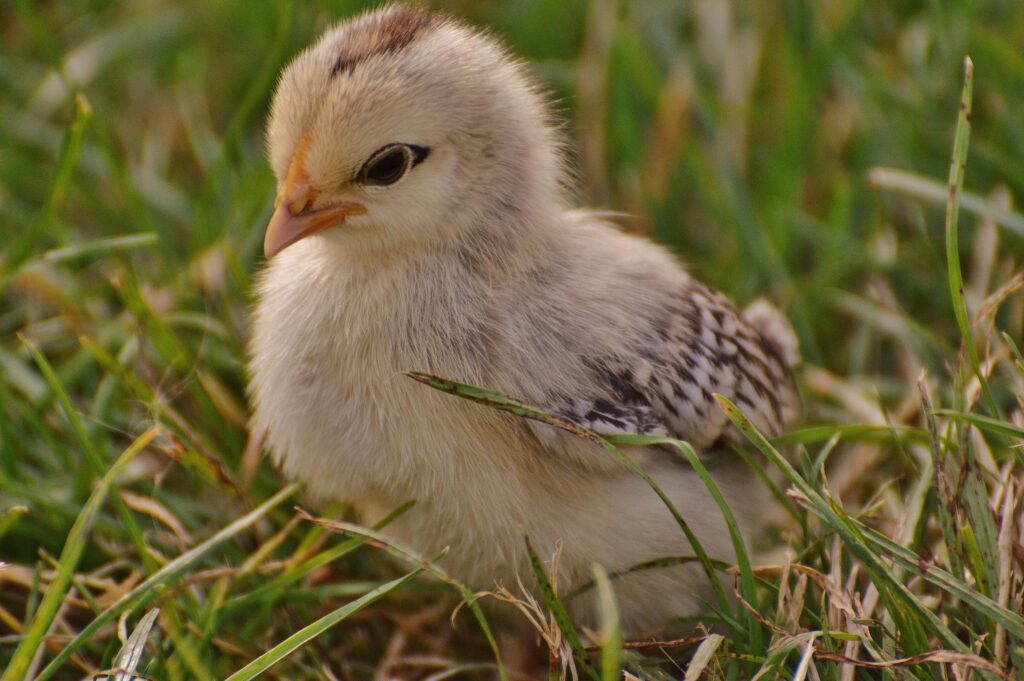 Psalm 32:1-11
"Thou art my hiding place"
Introduction: Have you ever been in a major storm needing a "Hiding Place"? It's an eerie feeling when the tornado sirens are blasting and the winds are howling, and a twister is on the ground nearby. What do you do? You run for shelter… "A Hiding Place" – a place of safety! Jesus is our "Hiding Place." Just like David, we need a "Hiding Place." We can extract (3) reasons we need a "Hiding Place" from Psalm 32.
1. When Jesus is our "Hiding Place," He brings about a TRANSFORMATION! (Psa 32:1-5)
"Blessed is he whose transgression is forgiven, whose sin is covered. Blessed is the man unto whom the Lord imputeth not iniquity, and whose spirit there is no guile….When I kept silence, my bones waxed old…thy hand was heavy upon me: I acknowledged my sin unto thee, and mine iniquity have I not hid. I said, I will confess my transgressions unto the Lord; and thou forgavest the iniquity of my sin."
[The Hebrew word ***"Transgression"(Pesha) means defiant disobedience.
***"Sin" (chataah) means missing the mark.
***"Iniquity" (avon) means distortion of what is straight.
***"Guile" (remiyah) means deceit, fraud.
***"Forgive" means take away, cancel a debt.]
• It starts – with Heartfelt Conviction (vv 1-9)
• It moves – to Sin-killing Confession (v 5a)
• It ends – with Life-changing Cleansing (v 5b)
2. When Jesus is our Hiding Place, He promises to be our PRESERVATION! (Psa 32:6-9)
"For this shall every one that is godly pray unto thee in a time when thou mayest be found: Thou art my hiding place; thou shalt preserve me from trouble."
["Hiding Place" (seter – pronounced say-ther) means shelter, secret, protection]
• "Hiding Place" of communion – with prayer (v 6)
• "Hiding Place" from trouble (v 7)
• "Hiding Place" of guidance – counsel (v 8)
3. When Jesus is our "Hiding Place," He creates within our heart a CELEBRATION! (Psa 32:10, 11)
"Many sorrows shall be to the wicked: but he that trusteth in the Lord, mercy shall compass him about.
Be glad in the Lord, and rejoice, ye righteous: and shout for joy, all ye that are upright in heart."
• Happiness comes from the Lord (v 11)
• Holiness in the heart expresses Happiness (v 11)
Conclusion: Do you need a "Hiding Place" from the approval of people? Rejection? Stress? Anxiety? Fear? Loneliness? Living up to everybody's expectations? A "Hiding Place" is in the shelter of the wings of the Almighty God! We can run to Him.
A missionary in Africa was walking through the charred remains of a forest land that had been ravished by a raging fire. He came upon a form of a mother chicken that had been terribly incinerated from the burning flames. With his foot, he pushed the charred remains over. Instantly, some baby chicks came scurrying out from beneath the burnt mother. She had SHELTERED them under her wings! They were safe and secure in a "Hiding Place"! God the Father's fiery wrath and judgment against sin fell down upon His Son, Jesus Christ, who bore the Father's punishment….. we have a "Hiding Place" in Him!
Will you take refuge in that "Hiding Place" today?
Love y'all,
Dr. Randy Reese
---