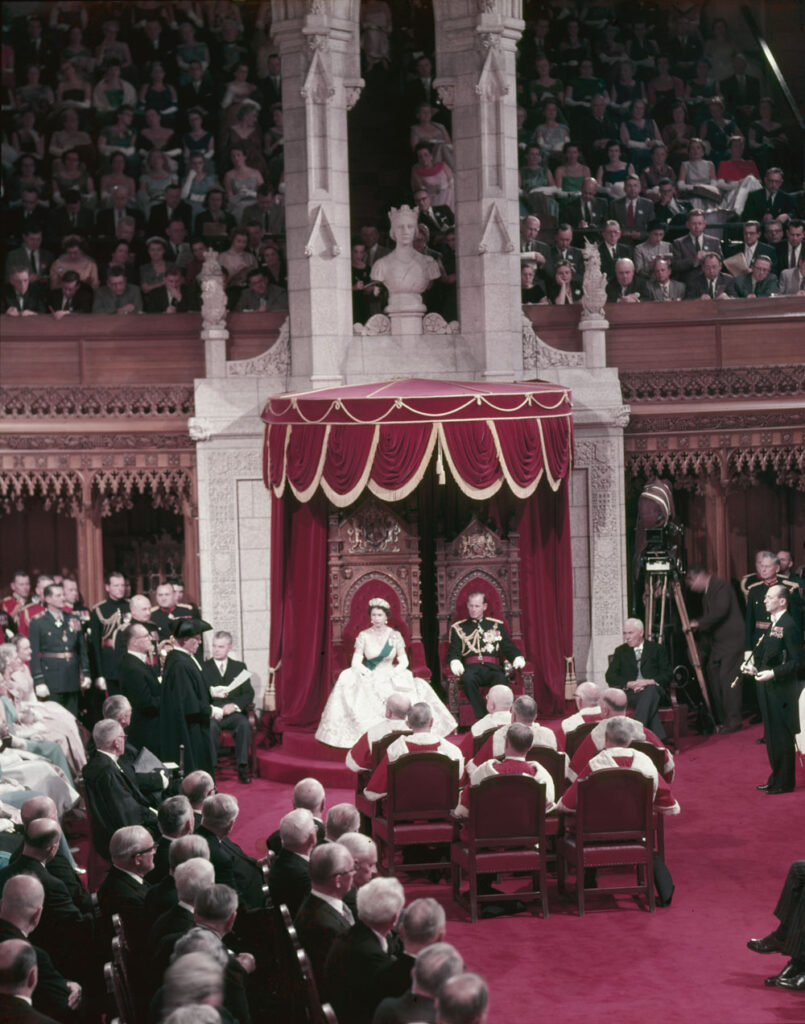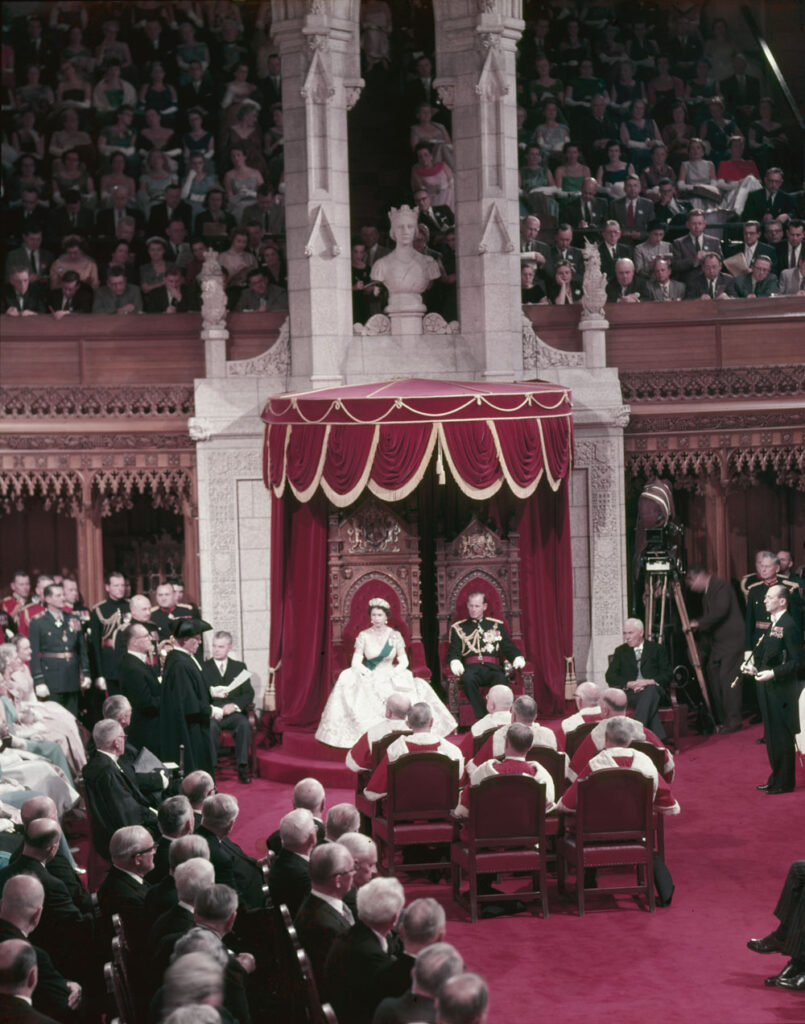 Introduction: Immediately after Queen Elizabeth II died, Prince Charles began reigning as the KING of England. Why? The answer is because he was an heir; i. e. the oldest son. His responsibilities will span over 14 countries including Canada, and some in the Asia Pacific, as well as the Caribbean. It appears he is a friend to Israel and one who pushes the global warming agenda / climate change. By contrast and comparison, those who have a personal relationship with Jesus Christ are HEIRS as well… to another KINGDOM to come. A KINGDOM that cannot be shaken!
1. Joint HEIRS with Christ! (Rom 8:16-18)
"The Spirit itself beareth witness with our spirit, that we are the children of God: And if children, then heirs; heirs of God, and joint-heirs with Christ; if so be that we suffer with him, that we may be also glorified together."
The word "heirs" is κληρονόμος: (klay-ron-om'-os), which means an heir, an inheritor.
We inherit both eternal life and abundant life. Why? The answer is because Jesus Christ has fulfilled His mission on earth to come and live a perfect life – without sin, to lay down His life for the penalty of sin, and ultimately to take up His life from the dead. Through His sacrificial death and substitutionary blood, our sins are forgiven and we are JOINT HEIRS with Christ, as we put our FAITH and TRUST in HIM.
The word "joint heirs" is συγκληρονόμος: (soong-klay-ron-om'-os), which means a co-inheritor, a joint heir, participant.
After receiving eternal life through Jesus Christ, the believer has the privilege of becoming a PARTICIPATOR. We are partners with Christ. Through His resurrection power made possible by the Holy Spirit, we JOIN Him in His work here on earth. What a privilege, even though some suffering comes along with this inheritance (see Rom 8:18).
2. Joint HEIRS on a throne in heaven! (Rev 21:7)
"He that overcometh shall inherit all things; and I will be his God, and he shall be my son."
"To him that overcometh will I grant to sit with me in my throne, even as I also overcame, and am set down with my Father in his throne." (Rev. 3:21)
Imagine. A throne in heaven. Wow!
Conclusion: In the light of King Charles being given the throne, it does not pale in comparison to the child of God's inheritance both now and yet to come!
Love y'all,
Dr. Randy Reese
---