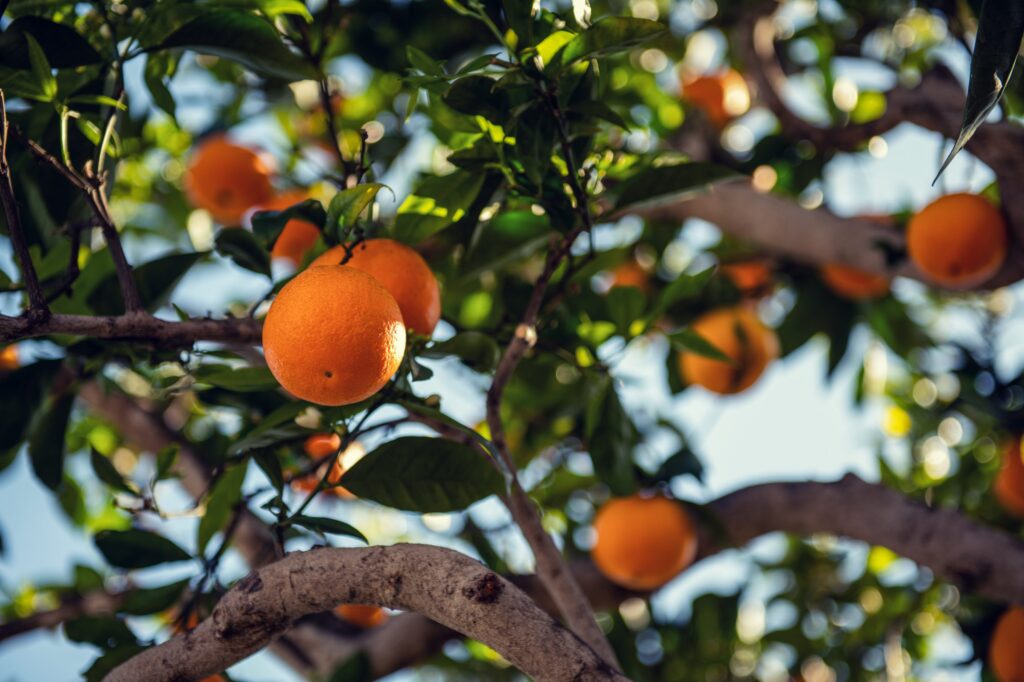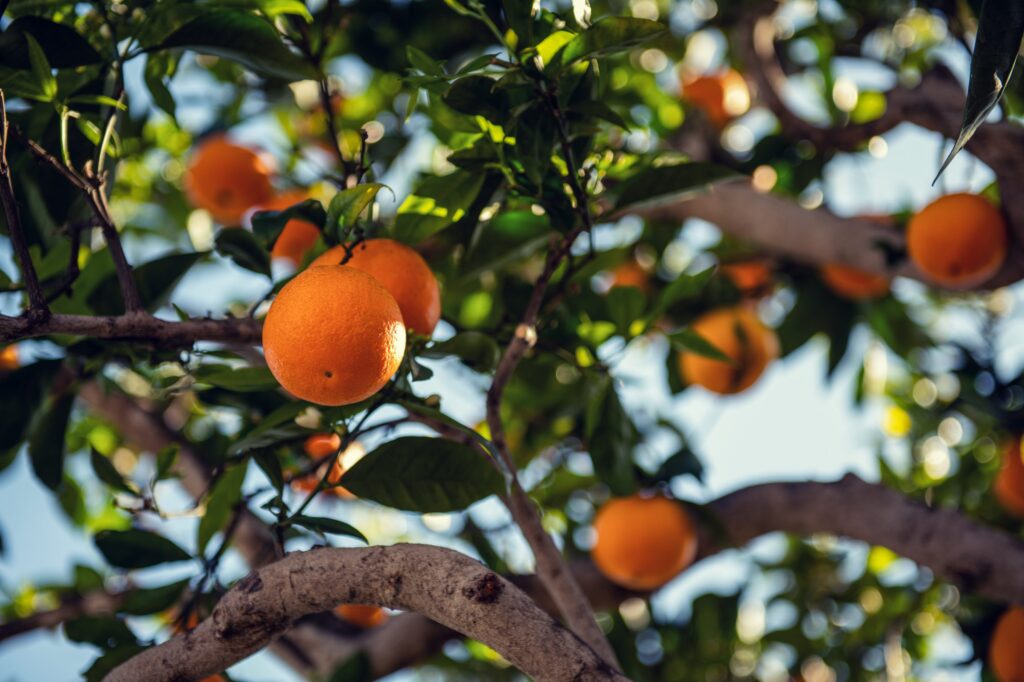 Introduction: Do you have faith? Faith in Jesus? Where are the works? Bible faith has proof. What is the evidence? Works. Mind you. It is not works apart from Jesus – the Holy Spirit – rather it is His Spirit producing "GOOD FRUIT."
1. Jesus said,
"Ye have not chosen me, but I have chosen you, and ordained you, that ye should go and bring forth fruit, and that your fruit should remain." (John 15:16)
Isn't this interesting? Jesus does not choose us to live a life apart from Him. Instead, He becomes our LIFE (Col 3:4). To prove we are His, His Spirit is actively involved bearing forth fruit.
Can you see the fruit?
2. Paul said,
"But the fruit of the Spirit is love, joy, peace, longsuffering, gentleness, goodness, faith, 23Meekness, temperance: against such there is no law." (Gal 5:22,23)
This 1 fruit with 9 different flavors. This delicious fruit is contagious. Others see it and want the same in their life. Are you like a fruit stand?
People want to stop and investigate the fruit. Remember. Throw the rotten fruit away (the flesh), but put on and display the fruit of the Spirit.
3. James said,
"4What doth it profit, my brethren, though a man say he hath faith, and have not works? can faith save him? 15If a brother or sister be naked, and destitute of daily food, 16And one of you say unto them, Depart in peace, be ye warmed and filled; notwithstanding ye give them not those things which are needful to the body; what doth it profit? 17Even so faith, if it hath not works, is dead, being alone." (James 2:14-17)
Real faith works!
These Scriptures call for an examination of our faith. Is there evidence? Where is the proof? In other words, our Lord is saying to us that if we are really His children, then He is going to bear forth fruit through us thus proving we are genuinely His.
Conclusion: What do you say? Where's the fruit? It is in the Lord Jesus.
Put out the fruit!
Love y'all,
Dr. Randy Reese
---