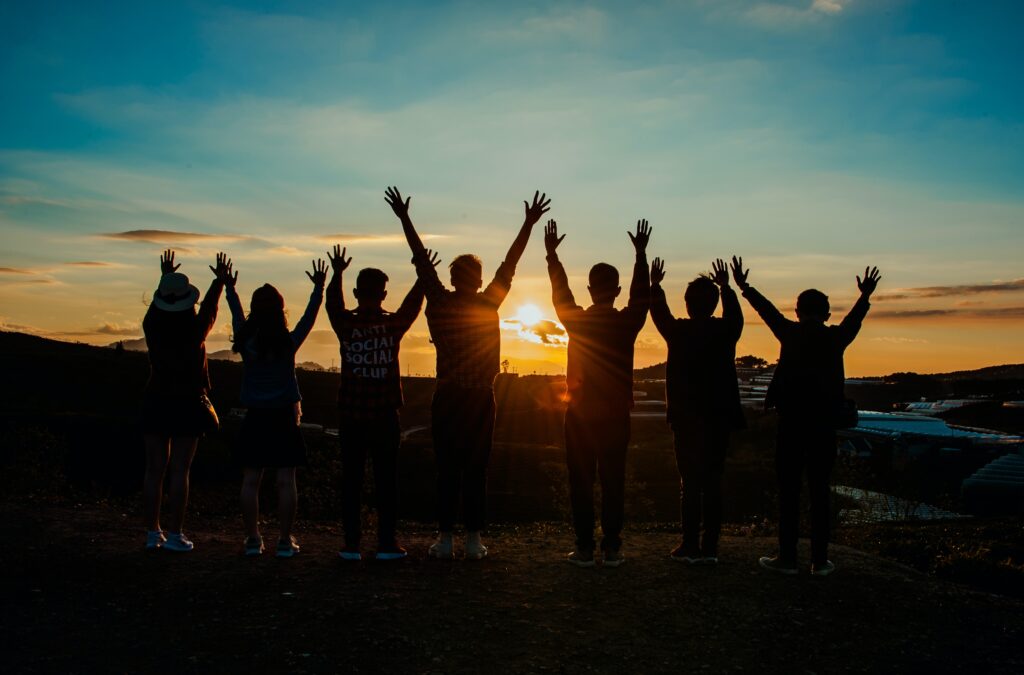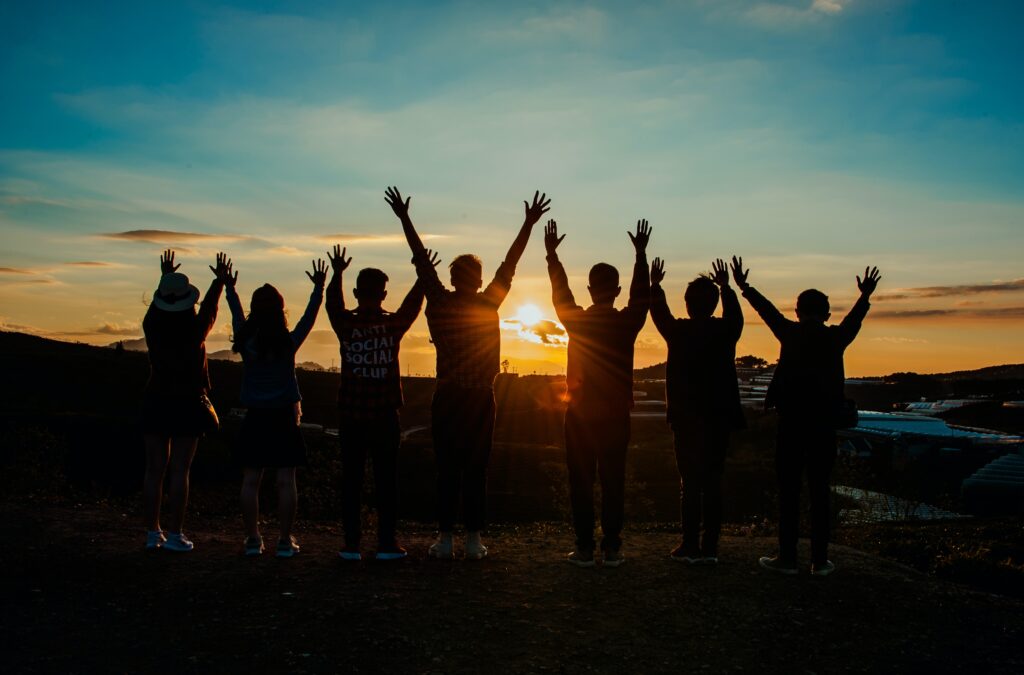 Introduction: Are you one of the "elect"? Perhaps you are; otherwise, you would not be reading this devotion. But how does God select the elect? Is it SOVEREIGN SELECTION? Does the Lord choose a few and then condemn the rest? Admittedly, the doctrine of ELECTION is multifaceted. On the one hand, there is God's SOVEREIGNTY. But on the other hand, there is the FREE will of man. Please understand, this does not mean man is in control. Conversion is a WORK of the Holy Spirit!
Consider the following:
ELECTION to the Ephesians! (Eph 1:3-6)
"3Blessed be the God and Father of our Lord Jesus Christ, who hath blessed us with all spiritual blessings in heavenly places in Christ: 4According as he hath chosen us in him before the foundation of the world, that we should be holy and without blame before him in love: 5Having predestinated us unto the adoption of children by Jesus Christ to himself, according to the good pleasure of his will, 6To the praise of the glory of his grace, wherein he hath made us accepted in the beloved."
1. See the word "CHOSEN." (Eph 1:4)
The word "chosen" is ἐκλέγομαι,(ek-leg'-om-ahee), which means to pick out for myself, choose, elect, select.
Paul is writing under the inspiration to believers in Ephesus. This means that before the foundation of the creation of the world, we were CHOSEN by the Lord….not the "frozen chosen"!
2. See the word "PREDESTINED". (Eph 1:5)
The Greek rendering of PREDESTINED is προορίζω: (pro-or-id'-zo), which means foreordain, or to predetermine, or to mark out beforehand.
Obviously this points out that our Lord is omniscience. He knows all beforehand.
3. See the word "ADOPTION". (Eph 1:5)
The word is υἱοθεσία,(hwee-oth-es-ee'-ah), which means adoption, as a son into the divine family.
This of course means with full rights as a son.
4. See the word "ACCEPTED". (Eph 1:6)
It is the word χαριτόω, (khar-ee-to'-o), which means to make graceful, endow with grace, show favor, bestow freely on.
Hallelujah! God the Father shows FAVOR on us because of the relationship we have with Jesus Christ.
Conclusion: This devotion focused on the term CHOSEN or picked out. While written to the believers in Ephesus, this message is relevant to all CHRISTians. Jesus knows who, when, and where things will happen, even beforehand. That should give us great confidence in trusting Him with our finances, family and future.
Love y'all,
Dr. Randy Reese
---