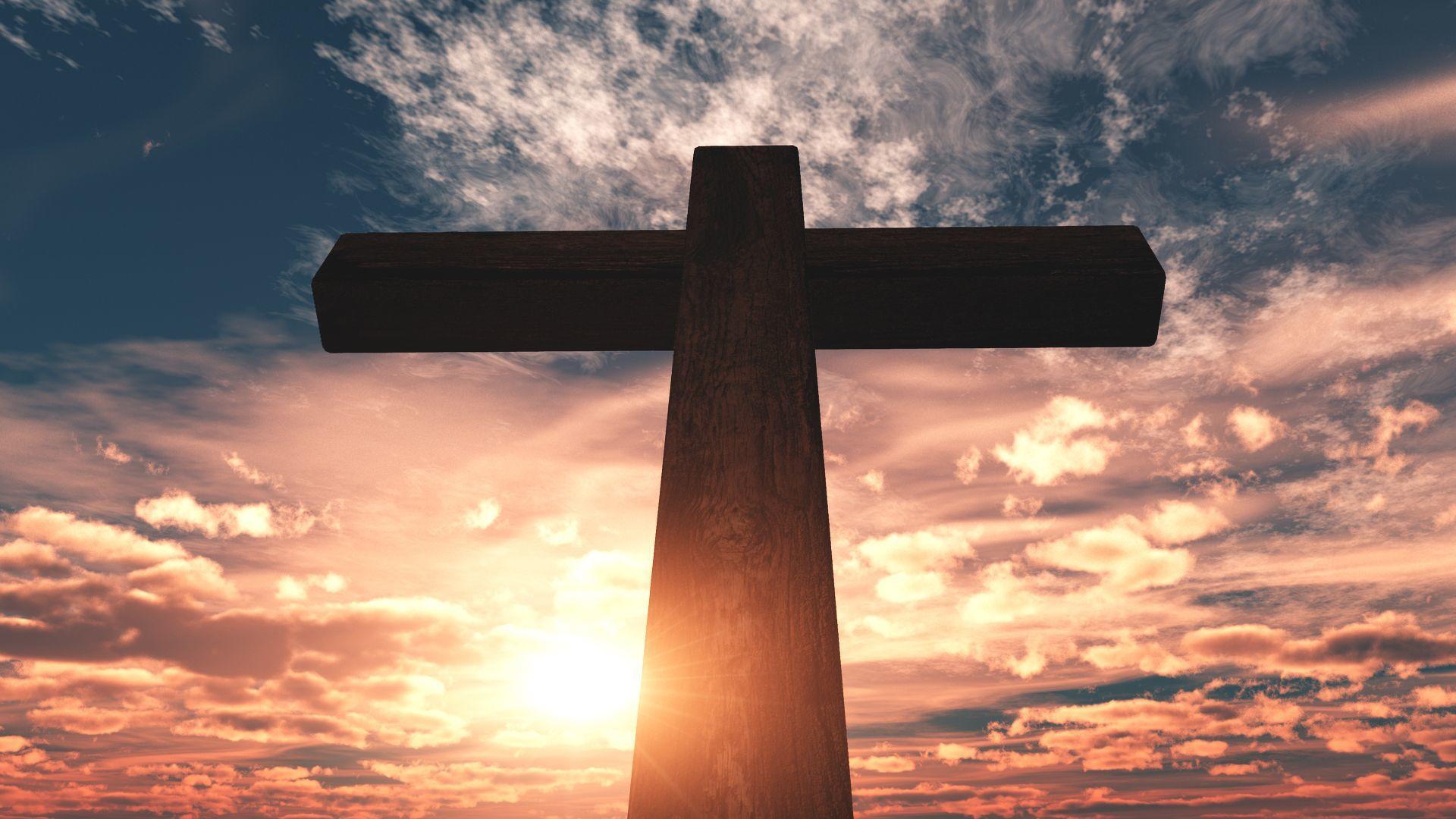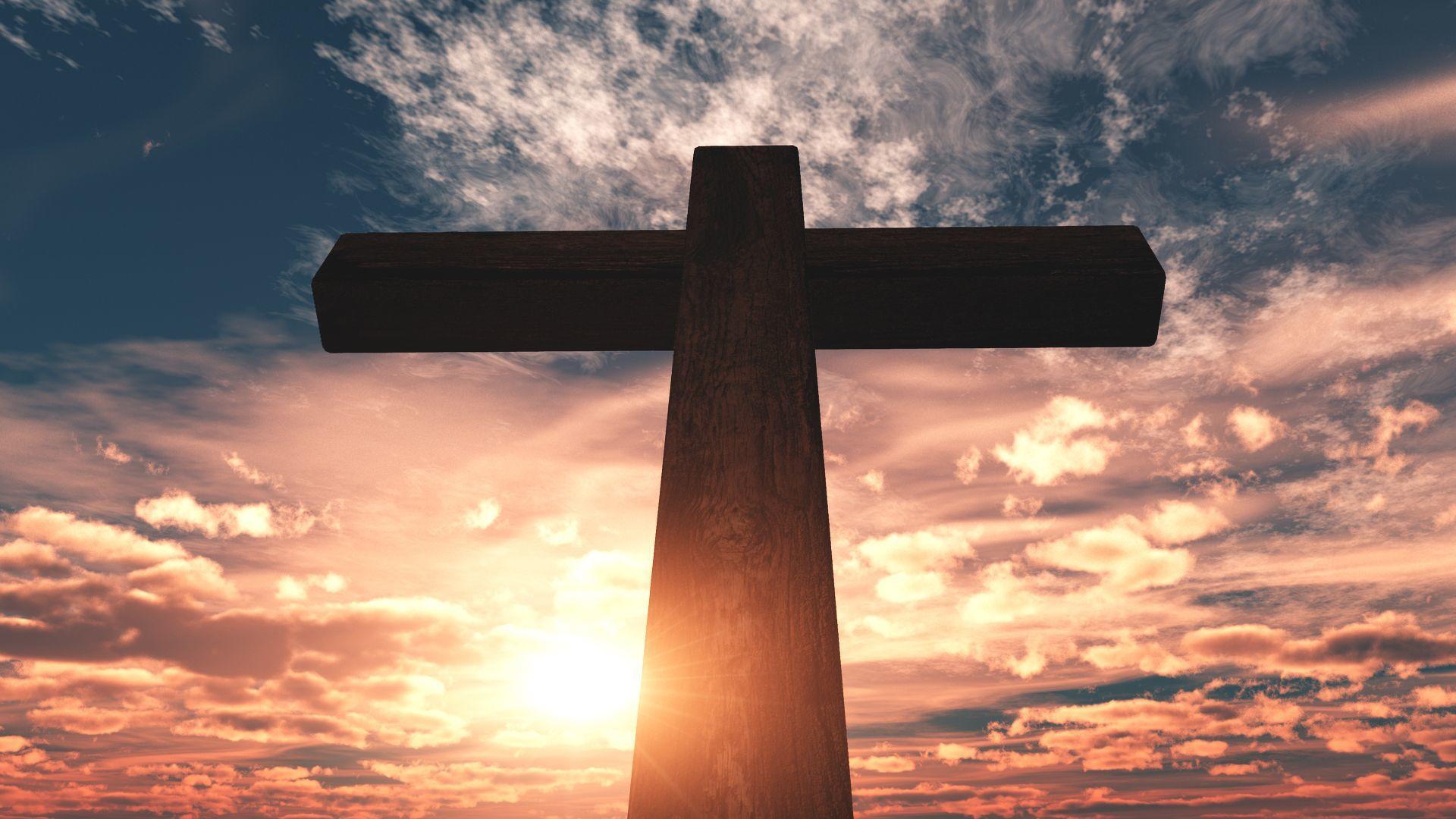 Psalm 11:1-7
"In the

Lord

put I my trust: how say ye to my soul, Flee as a bird to your mountain? For, lo, the wicked bend their bow, they make ready their arrow upon the string, that they may privily shoot at the upright in heart. If the foundations be destroyed, what can the righteous do? The

Lord

is in his holy temple, the

Lord

's throne is in heaven: his eyes behold, his eyelids try, the children of men. The

Lord

trieth the righteous: but the wicked and him that loveth violence his soul hateth. Upon the wicked he shall rain snares, fire and brimstone, and an horrible tempest: this shall be the portion of their cup. For the righteous

Lord

loveth righteousness; his countenance doth behold the upright."
Introduction: While others saw a shepherd boy, God saw a King! A warrior! A Leader! A Servant! David fought and killed a bear, a lion, and a giant… every Christian is in a FIGHT! Can you feel it? How can we win over the enemy? Consider (3) strategies for FIGHTING the Good FIGHT of FAITH:
1. Who's FIGHTING Who? Prepare for Battle! (Psa 11:1-2)
"In the Lord put I my trust:….For lo, the wicked bend their bow, they make ready their arrow upon the string, that they may privily shoot at the upright in heart."
Facing an Internal enemy – fighting your testimony
Facing an External enemy – fighting your family
Facing an Infernal enemy – fighting your legacy
2. How much will it COST? Count the COST! (Psa 11:3)
"If the foundation be destroyed, what can the righteous do?
The COST of compromise
The PRICE that's RIGHT for the fight
3. Where is our help? Do the math! (Psa 11:4-7)
"The Lord is in His holy temple, the Lord's throne is in heaven: his eyes behold, his eyelids try, the children of men….For the righteous Lord loveth righteousness; his countenance doth behold the upright."
God's in control
We shall behold Him
Conclusion: Is there a cost to be a disciple of Jesus Christ? What's the cost to follow Jesus? Death to SELF! There's a PRICE to follow CHRIST!! But there's a higher COST for lower living…. Ultimately it COSTS more not to follow Jesus, regardless of the fierce fight of faith.
Keep fighting soldier.
Love y'all,
Dr. Randy Reese
---