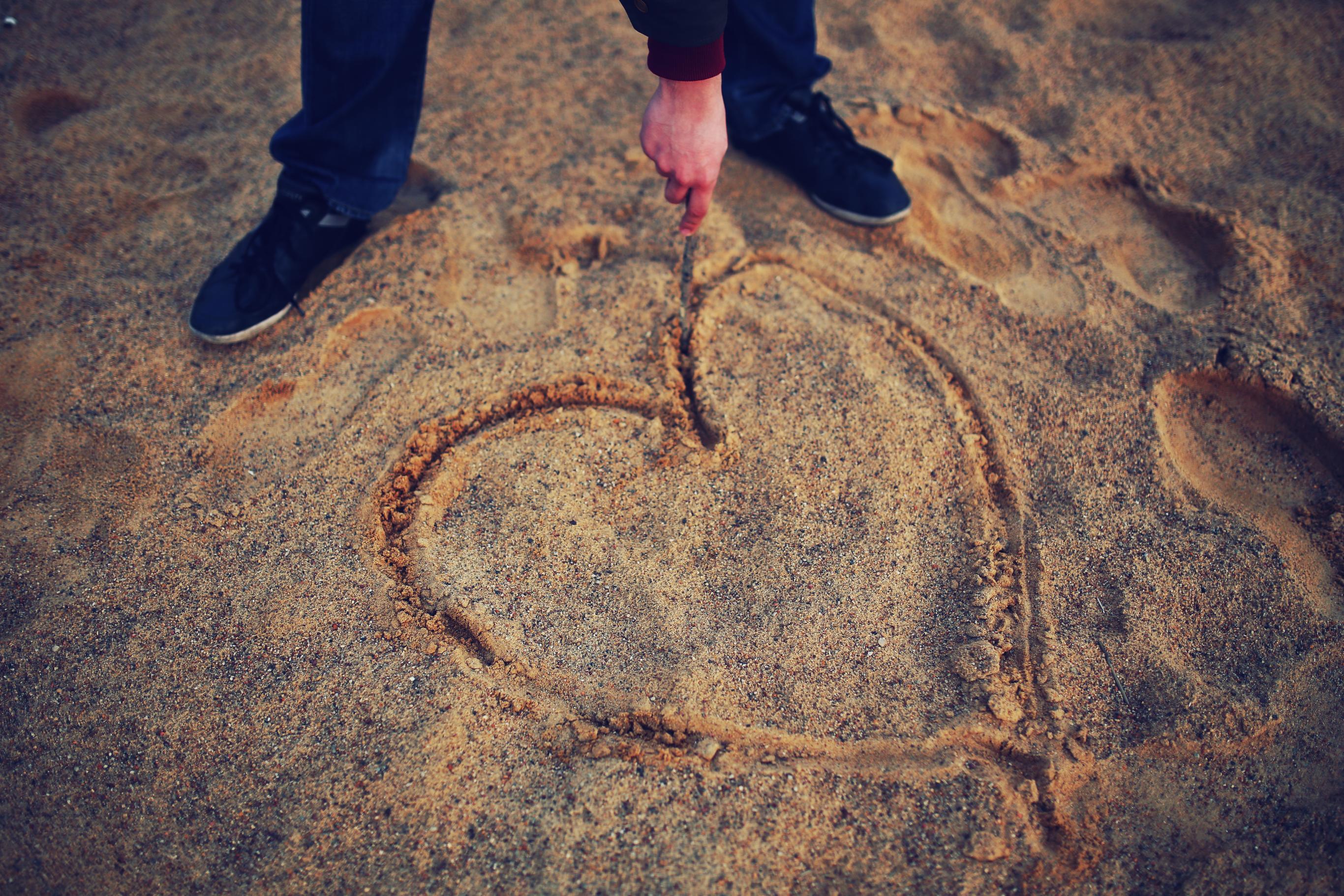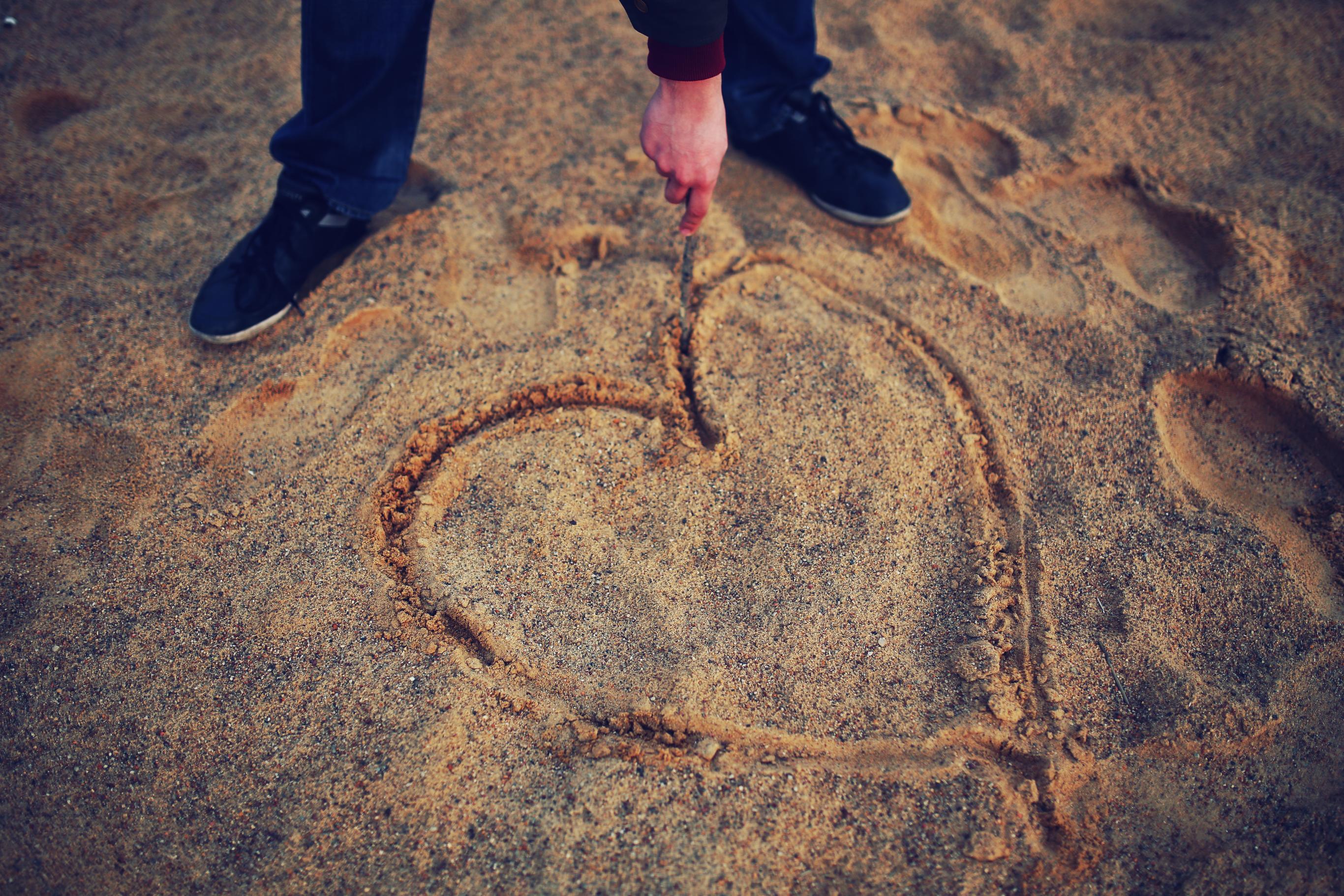 2 Corinthians 5:14-21
"For the love of Christ constraineth us; because we thus judge, that if one died for all, then were all dead: And that he died for all, that they which live should not henceforth live unto themselves, but unto him which died for them, and rose again. Wherefore henceforth know we no man after the flesh: yea, though we have known Christ after the flesh, yet now henceforth know we him no more. Therefore if any man be in Christ, he is a new creature: old things are passed away; behold, all things are become new. And all things are of God, who hath reconciled us to himself by Jesus Christ, and hath given to us the ministry of reconciliation; To wit, that God was in Christ, reconciling the world unto himself, not imputing their trespasses unto them; and hath committed unto us the word of reconciliation. Now then we are ambassadors for Christ, as though God did beseech you by us: we pray you in Christ's stead, be ye reconciled to God. For he hath made him to be sin for us, who knew no sin; that we might be made the righteousness of God in him."
Introduction: Remember the song, "If that isn't LOVE, the ocean is dry"! Paul understood the LOVE of God…..and gives us (3) reasons we ought to LOVE Him and let Him have His WAY with us:
1. st Reason to LOVE the Lord… we have a Brand New LOVE with a Brand New MOTIVATION! (2 Cor 5:14, 15)
"The love of Christ constraineth us; because we thus judge, that if one died for all….that they which live should not live unto themselves, but unto him which died for them, and rose again." (constraineth – soon-ekh-o, which means "to hold together" – motivates – Jesus is holding us together!)
• Choice – live for SELF
• Choice – live for the Lord
2. nd Reason to LOVE the Lord… we have a Brand New LORD with a Brand New TRANSFORMATION! (2 Cor 5:17)
"Therefore if any man be in Christ, he is a new creature: old things are passed away…all things are…new."
• Brand new owner (under new management!)
• Want-to's changed
3. rd Reason to LOVE the Lord… we have a Brand New LIFE with a Brand New DESTINATION! (2 Cor 5:18-21)
"Who hath reconciled us to him by Jesus Christ and given us the ministry of reconciliation…Now then we are ambassadors for Christ….For he hath made him to be sin for us, who knew no sin; that we might be made the righteousness of God in him." That's SHOUTING ground!
("reconciled" – katalasso, which pictures exchange of coins, " ambassador" – presbeuo, representative)
• Love for the Lord shows
• Love for the Lord goes
Conclusion: Have you noticed? God's Word is diametrically opposed to the world's philosophy of life.
"Live for SELF!"
"Live around SELF!"
"It's all about SELF!"
But Jesus lived (gave Himself), died, and arose again, and gives us HIS life to live "in us" and "thru us" thus producing a life that's impossible to live without Him, and yet it includes the ultimate fulfillment of His LOVE expressing thru us as we yield to Him.
No wonder it's…
– Higher,
– Deeper,
– and Wider, than anything on this earth.
"If that isn't LOVE, I don't know what is!
Love y'all,
Dr. Randy Reese
---