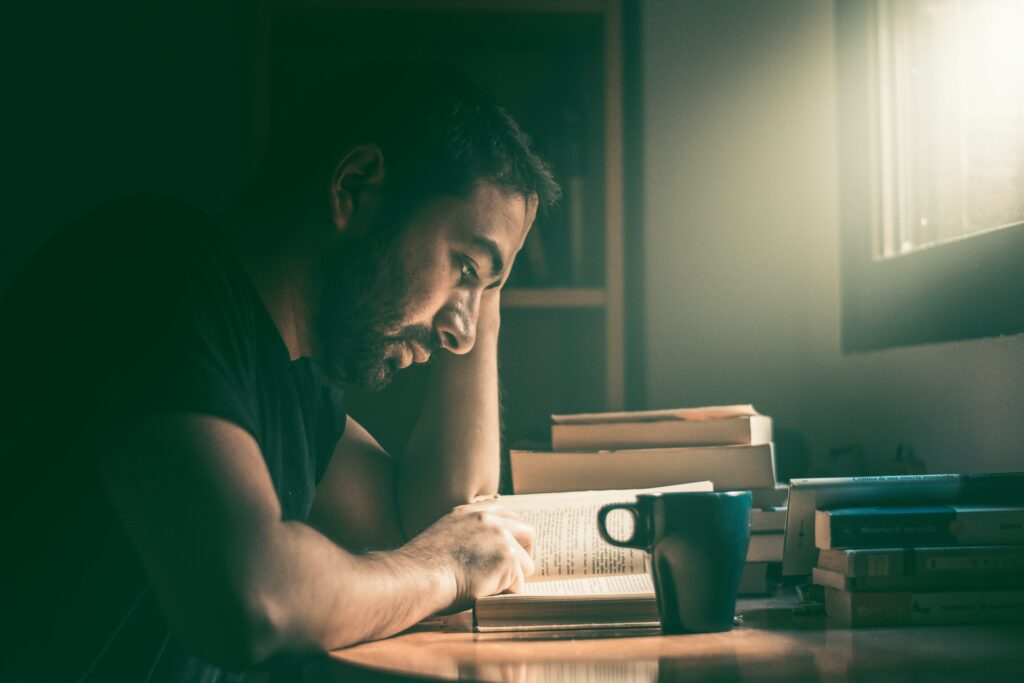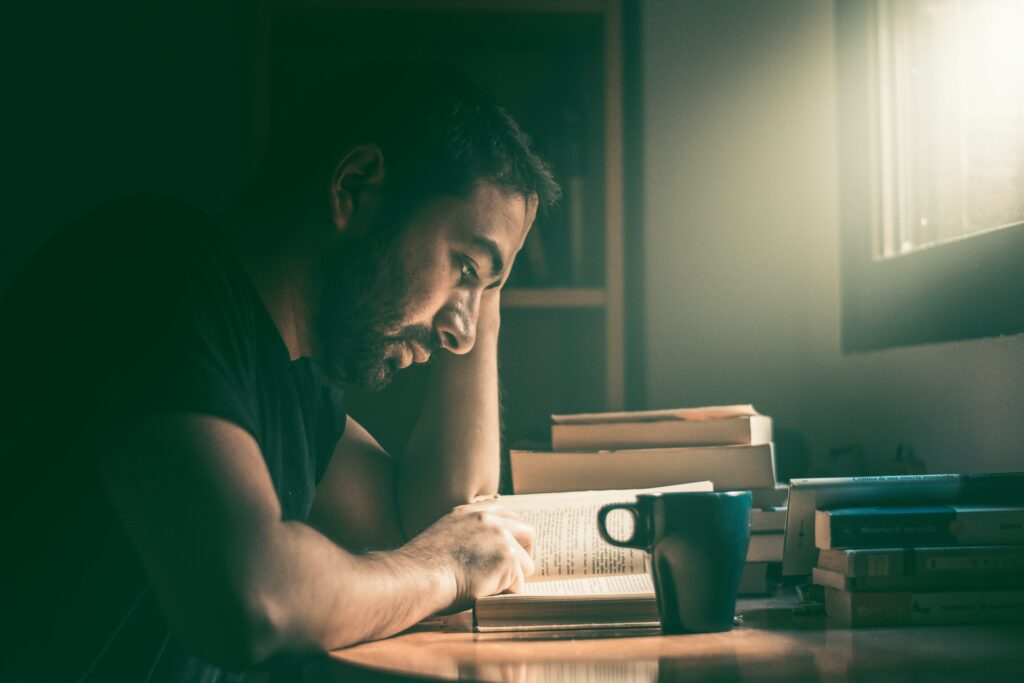 Introduction: Are you defending your faith? Jude writes concerning false teachers and urges those in his day as well as our day to defend their faith. Another New Testament writer was led by the Spirit of God to encourage believers "to be ready to give an answer" to every man. That writer was Peter. One of his purposes was to refute apostate doctrine. In addition, Paul's letters to his son in the Lord – Timothy – emphasize "Sound doctrine." There are those today that claim "doctrine divides." However, these biblical writers were used by the Holy Spirit to debunk that idea and instead declare through their pen that "doctrine unites." False doctrine leads to false teaching, which leads to confusion. Can you tell the difference?
Consider the following:
"Beloved, when I gave all diligence to write unto you of the common salvation, it was needful for me to write unto you, and exhort you that ye should earnestly contend for the faith which was once delivered unto the saints." (Jude 1:4)
1. What does "Common Salvation" mean?
The word "salvation" is σωτηρία: sótéria (so-tay-ree'-ah), which means welfare, prosperity, deliverance, preservation, safety. In other words, this is the biblical experience one has when trusting Jesus Christ as Lord and Savior.
2. What does "earnestly contend" mean?
The Greek word is "ἐπαγωνίζομαι: (ep-ag-o-nid'-zom-ahee), which means I contend earnestly for.
In other words it means to fight for, strive for. But it does not mean argue. Is there more than ONE way to HEAVEN? NO!
When interpreting the Scriptures, is there a RIGHT way and a WRONG way? YES!
3. What does "The faith" mean?
"The Faith" means absolute trust in the God of the Bible. 4. What does it mean "once delivered unto the saints? The word "delivered" is παραδίδωμι: (par-ad-id'-o-mee), which means to hand over, pledge, hand down, deliver, commit, commend, betray, abandon. In this context, it means the saints of old were handed down and hand down this same faith in Jesus.
Conclusion: Lastly, I love the word "exhort," παρακαλέω:(par-ak-al-eh'-o), which means send for, summon, invite, beseech, entreat, beg, exhort, admonish, comfort, encourage, console. So let's "exhort" one another so much more as the day of Jesus return approaches.
Love y'all,
Dr. Randy Reese
---