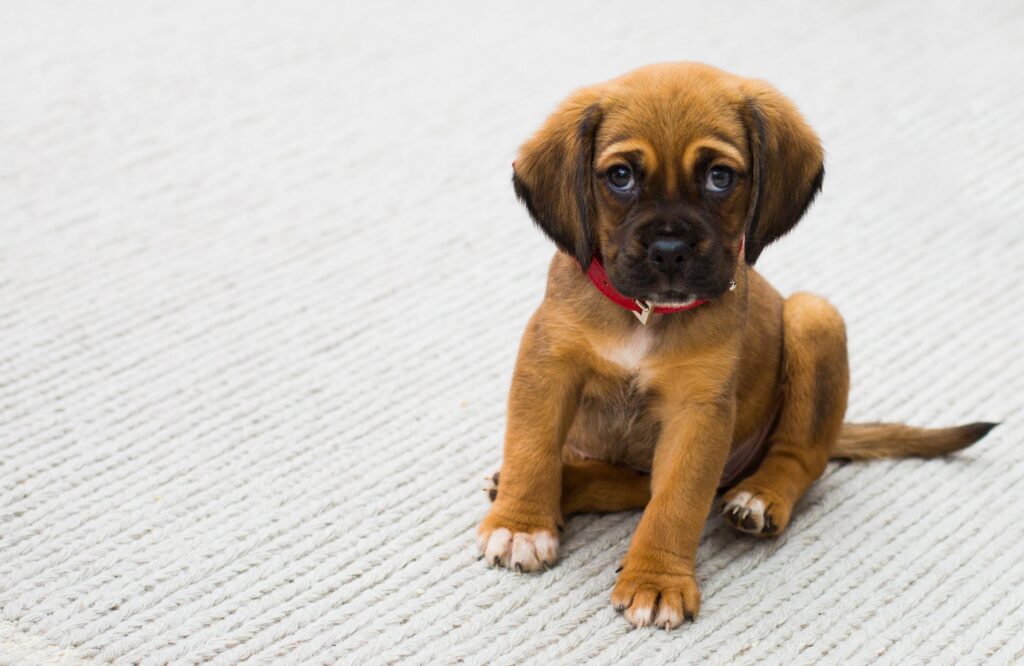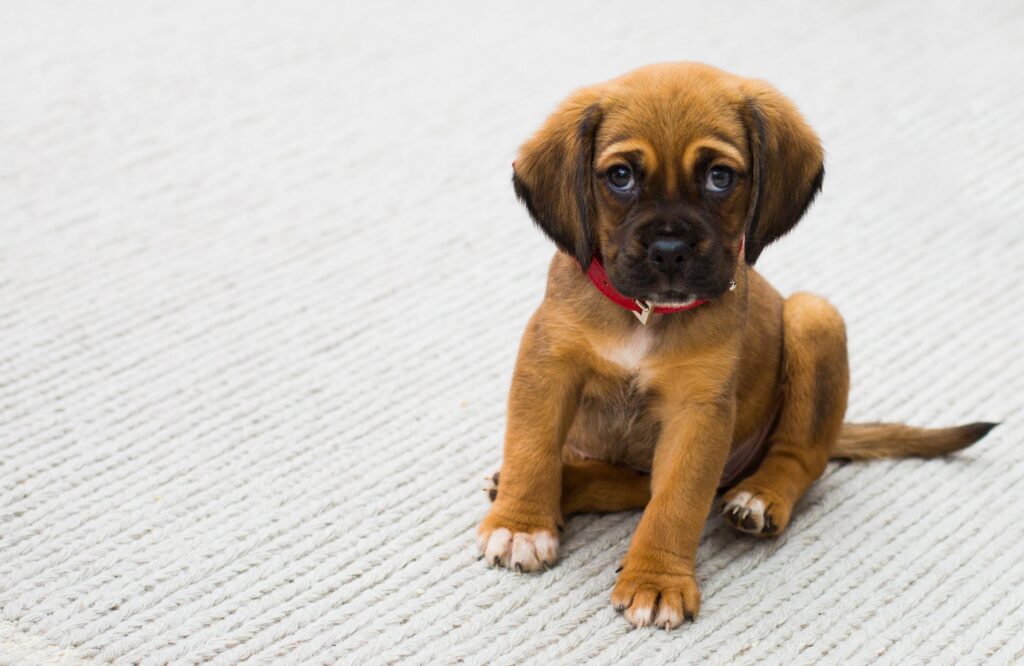 Introduction: Have you ever felt down? Discouraged? What can you do? How can we stay encouraged in a discouraging world?
Checking out the life and times of David helps us to know what to do in a time of discouragement.
1. Why was David down? (1Sam 30:1-3)
"And it came to pass, when David and his men were come to Ziklag on the third day, that the Amalekites had invaded the south, and Ziklag, and smitten Ziklag, and burned it with fire; And had taken the women captives, that were therein: they slew not any, either great or small, but carried them away, and went on their way. So David and his men came to the city, and, behold, it was burned with fire; and their wives, and their sons, and their daughters, were taken captives."
It was a bad day for David and the men along with their families.
2. How did he get up? (1Sam 30:6)
"And David was greatly distressed; for the people spake of stoning him, because the soul of all the people was grieved, every man for his sons and for his daughters: but David encouraged himself in the LORD his God."
Even in bad times, our Lord is there with us! Never forget, He promised not to leave us or forsake us. David knew where to turn in troubled times. Do you? Will you?
3. So, How can we get up? (1Sam 30:8)
"And David inquired at the LORD, saying, Shall I pursue after this troop? shall I overtake them? And he answered him, Pursue: for thou shalt surely overtake them, and without fail recover all."
God's Word cannot fail. Jesus Christ will prevail. After inquiring of his Lord, he was given a promise. Therefore, he had to trust the Lord. Will we trust the Lord?
Conclusion: Will you follow these steps to get up when you are down? God's Word was given to us as an example with principles to follow.
Our God is faithful!
Love y'all,
Dr. Randy Reese
---