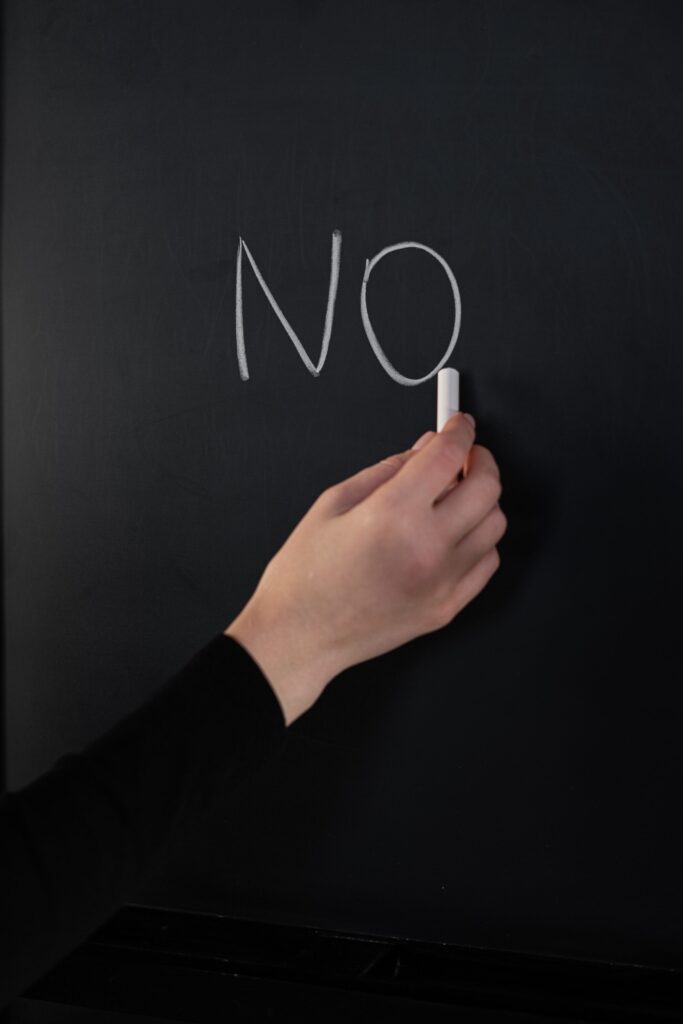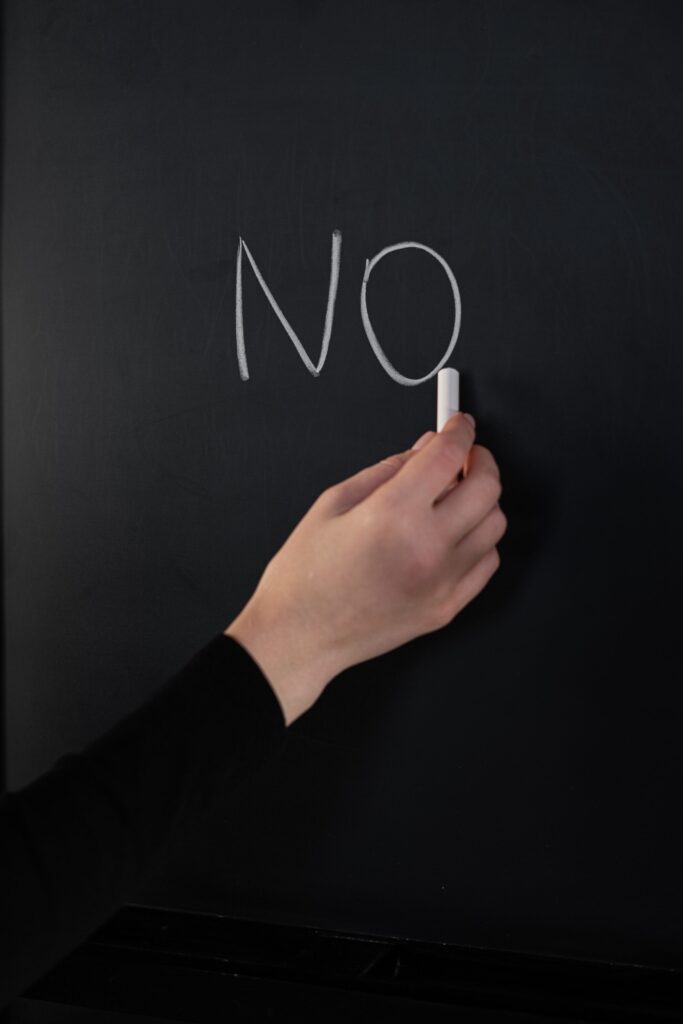 Introduction: Do you think that every time we pray earnestly God answers with what we ask? Sadly, many CHRISTians believe that. And if the Lord does not give them what they want, they stop praying and stop trusting. However, we can deduce from this Scripture today that prayer is both a growing experience and a trusting process.
Where are you at in this equation?
Paul goes from His EXALTATION- caught up to the third heaven- to his HUMILIATION & AFFLICTION- a thorn in his flesh- to his TRANSFORMATION- learning to TRUST in Jesus no matter what.
1. Paul is driven to PRAYER because of his EXALTATION! (2Cor 12:7)
"… And lest I should be exalted above measure through the abundance of the revelations."
Experiencing what no mortal man had, Paul was raptured up into the third heaven. He could have shared his TESTIMONY from that point and written best seller books about it and made a movie.?
Our Lord knows what we can handle.
2. Paul prays because he is Humbled through his AFFLICTION! (2Cor 12:7,8)
"…there was given to me a thorn in the flesh, the messenger of Satan to buffet me, lest I should be exalted above measure. 8For this thing I besought the Lord thrice, that it might depart from me."
Isn't it interesting that our Lord Jesus would allow Satan to buffet (means to cuff, to slap with fist) Paul? What about me and you?
3. Paul prays with strong INTERCESSION for the thorn to be removed, but is declined his request instead he experiences a TRANSFORMATION because of God's GRACE! (2Cor 12:8-10)
"For this thing I besought the Lord thrice, that it might depart from me. 9And he said unto me, My grace is sufficient for thee: for my strength is made perfect in weakness. Most gladly therefore will I rather glory in my infirmities, that the power of Christ may rest upon me. 10Therefore I take pleasure in infirmities, in reproaches, in necessities, in persecutions, in distresses for Christ's sake: for when I am weak, then am I strong."
Even though Paul prays (entreated – begs) earnestly for the thorn to be taken away, it doesn't happen.
While refusing to remove the thorn (eye disease, malaria, etc.. and a host of other speculations), Jesus gave him His AMAZING GRACE! His GRACE is for the RACE!! It's in PLACE!!!
Conclusion: Just because we believe in the power of prayer does not mean we get everything we ask God for. In fact, we do not have the BIG PICTURE. But JESUS does! His GRACE is enough!!
Love y'all,
Dr. Randy Reese
---