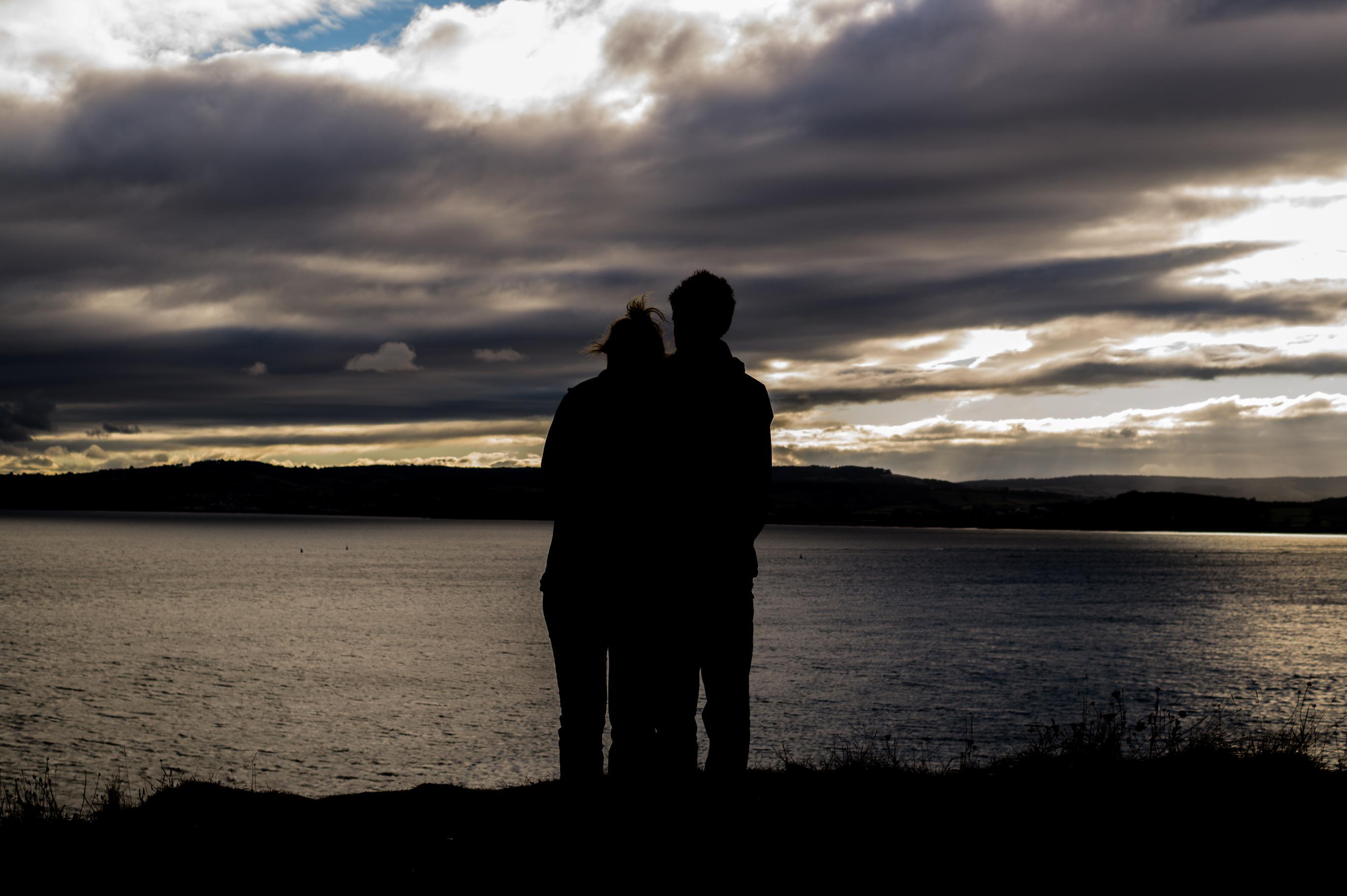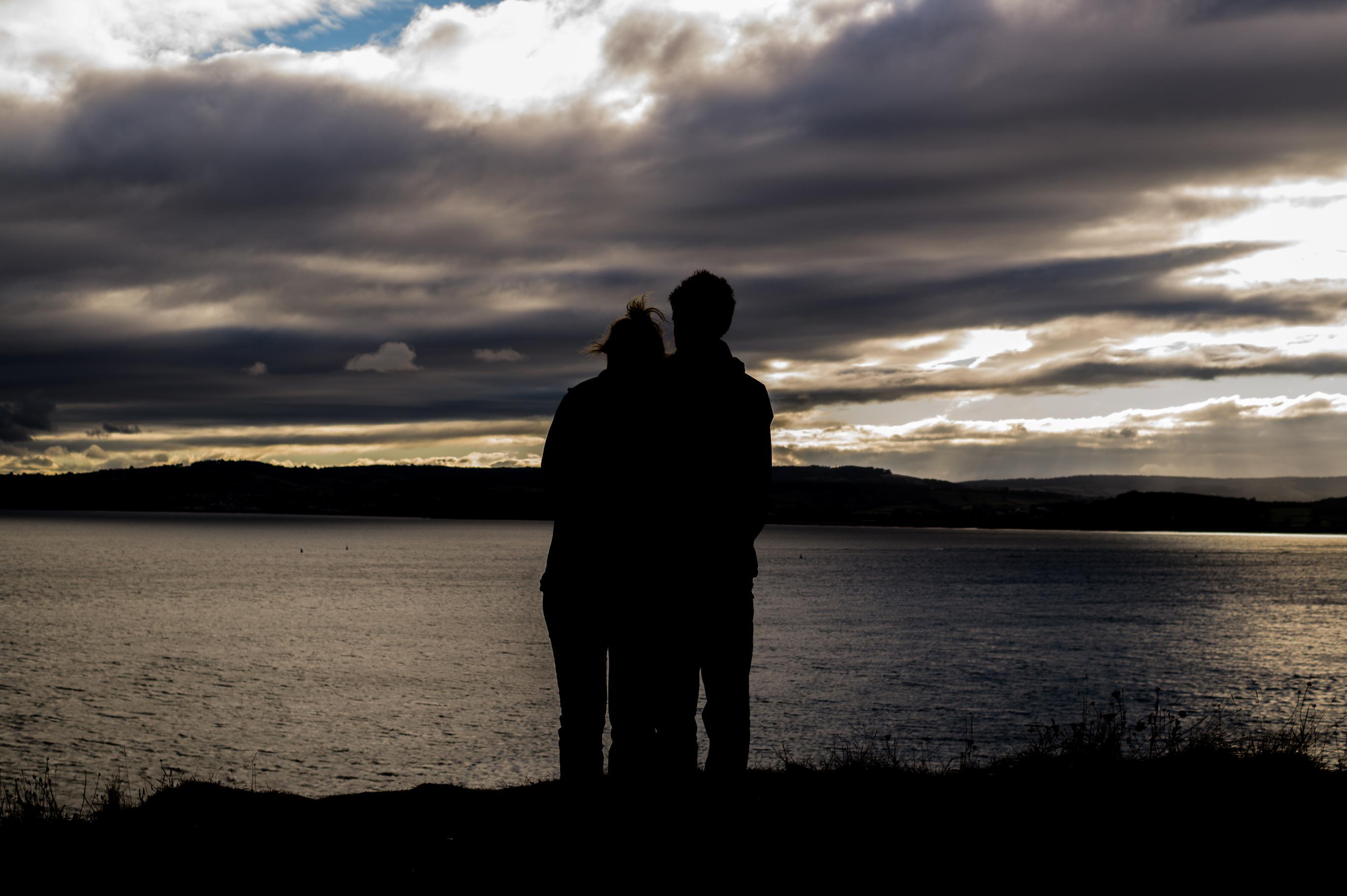 1 Peter 3 and 4
Introduction: How many of you could use a little help to improve your RELATIONSHIPS? Do you want to be closer? Do you need some work in this area? Are you upset with someone? How can you "GET OVER IT"? How can you make it right? Every person knows somebody, whether a family member or a friend, that could use some "godly" materials to build better RELATIONSHIPS! Me included! Our resurrected Lord Jesus can restore and rebuild stronger, and more meaningful RELATIONSHIPS by His Holy Spirit! He used Peter to lay out (7) basic needs to connect and reconnect, and make "Relationships Last a Lifetime":
If we are going to make the most of our relationships, we need to…..
1. Forgive CONSISTENTLY! (1 Pet 3:9)
"Not rendering evil for evil, or railing for railing: but contrariwise blessing; knowing that ye are called, that ye should inherit a blessing."
• God does not "rub it in"! He "rubs it out" (our shortcomings, sin) with His blood! (1 Pet 3:18)
• With His power available, we can ….LET it GO!
2. Love UNCONDITIONALLY! (1 Pet 4:8)
"Above all things have fervent charity among yourselves: for charity shall cover the multitude of sins."
• Addition (+) adds
• Subtraction (-) takes away
3. Resolve conflicts DELICATELY! (1 Pet 3:1-2)
"Likewise, ye wives, be in subjection to your own husbands; that if any obey not the word, they may be won by the conversation of the wives……while they behold your chaste conversation coupled with fear."
• Be right, but be wrong
• Make it right
4. Serve UNSELFISHLY! (1 Pet 3:5-6)
"For after this manner in old time holy women also who trusted in God, adorned themselves, being in subjection unto their own husbands: even Sarah obeyed Abraham, calling him lord: whose daughters ye are, as long as ye do well, and are not afraid with any amazement."
• Quality time
• Quantity time
5. Pray DILIGENTLY! (1 Pet 3:7, 12)
"Husbands dwell with them according to knowledge, giving honor unto the wife, as unto the weaker vessel, and bring heirs together if the grace of life; that your prayers be not hindered."
The word "hindered" is egkoto, which means "cut off".
• Disconnection in prayer
• Reconnection in prayer
6. Communicate MEANINGFULLY! (1 Pet 3:10)
"For that will live life, and see good days, let him refrain his tongue from evil, and his lips that they speak no guile."
• With our walk
• With our talk
7. Laugh FREQUENTLY! (1 Pet 3:14; Prov 17:22)
"A merry heart doeth good like medicine."
• Joyful
• Not flippant
Conclusion: How many need help today in your relationships? The table is set…. if we FORGIVE, LOVE, RESOLVE, SERVE, PRAY, TALK, and LAUGH, we will discover better RELATIONSHIPS that will LAST a LIFETIME.
Let's get started.
Love y'all,
Dr. Randy Reese
---