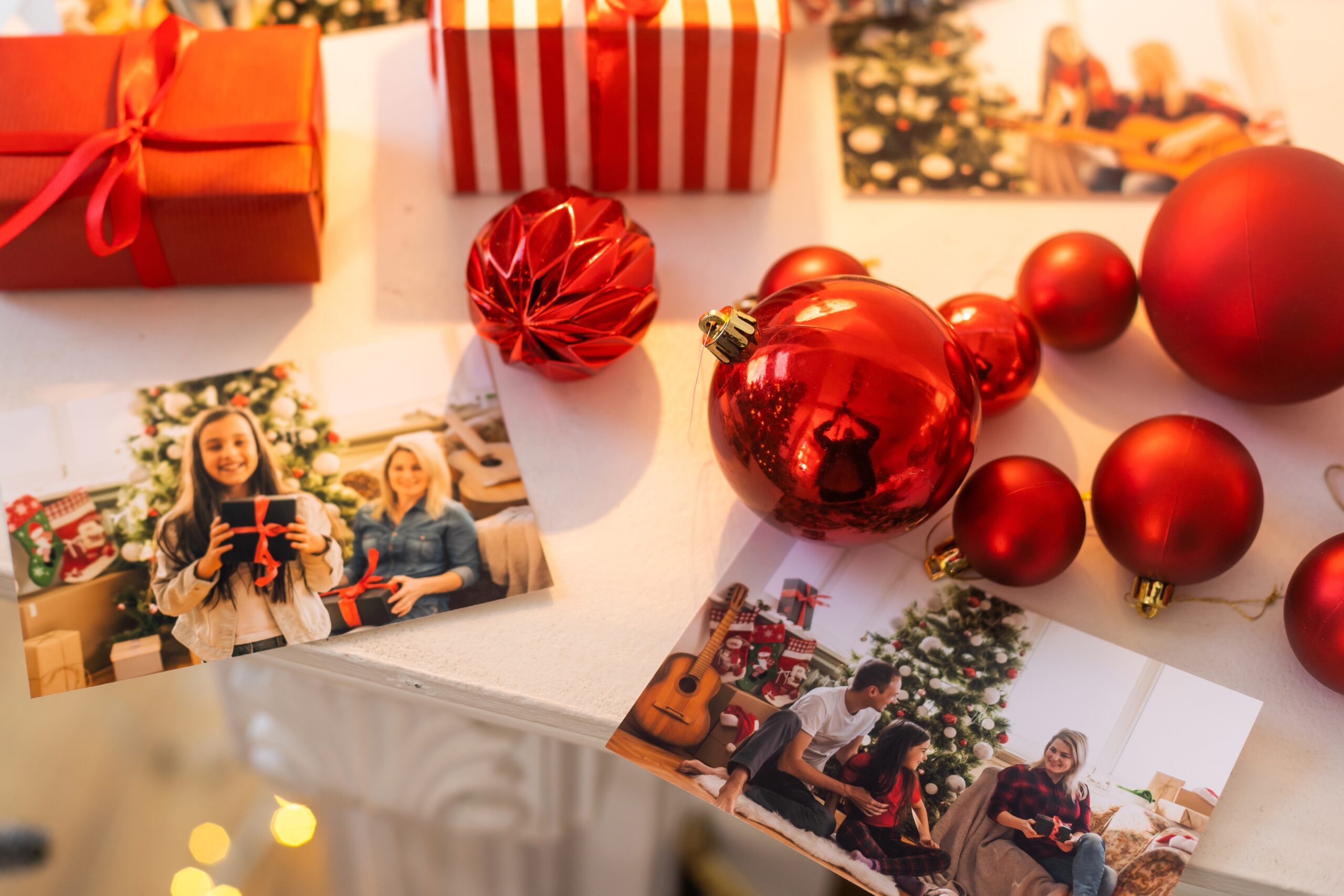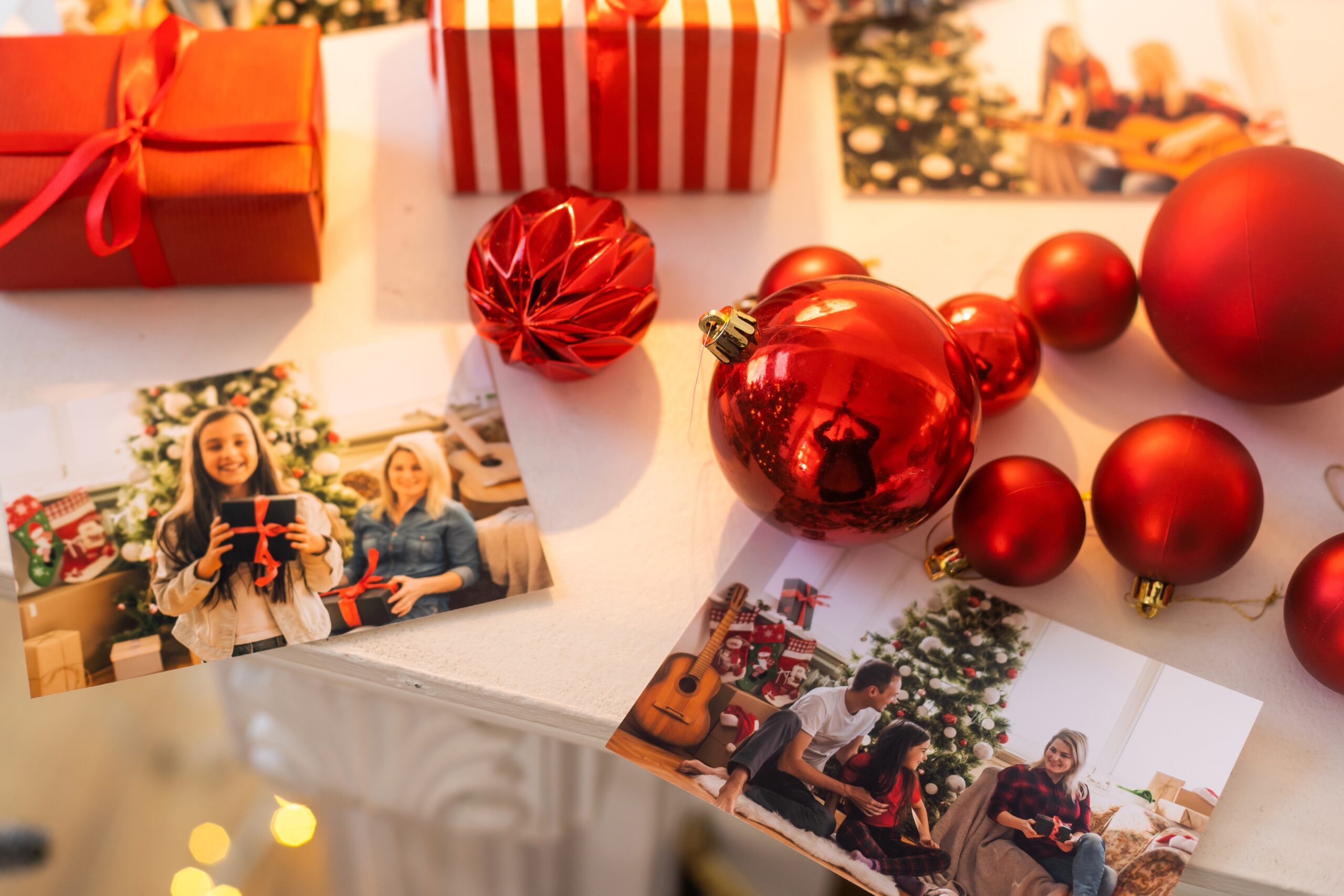 Introduction: What does Christmas mean to you? All of us probably have good memories of growing up in our childhood and celebrating CHRISTmas day. Spending family time together was a priority. Unwrapping gifts, giving the "right gifts" was included. Do you remember? Listening to Christmas music and snacking all during the day was fun. Oh yea, and reading the biblical account of the meaning of Christmas was special.
Needless to say, it was a time to connect with your family and friends.
1. Christmas is about the birth of our Savior! (Luke 2:10,11) – "For unto you is born this day in the city of David a Saviour, which is Christ the Lord. And this shall be a sign unto you; Ye shall find the babe wrapped in swaddling clothes, lying in a manger."
Matthew's gospel was written to portray Jesus Christ as "King of the Jews."
The first few chapters included His INCARNATION…. Next His INSTRUCTIONS, His PREPARATION, His PREDICTION, His CRUCIFIXION, and finally His RESURRECTION.
2. Christmas is about Forgiveness of our sin! (Matt 1:21-23) – "And she shall bring forth a son, and thou shalt call his name JESUS: for he shall save his people from their sins."
Jesus Christ was born to die. That is the purpose of His first coming. He lived a life without sin – perfect (Matt 5:48), that is why He could pay for our sins.
"For he hath made him to be sin for us, who knew no sin; that we might be made the righteousness of God in him" 2Cor5:21).
3. Christmas is about spreading the "Good News"! (Luke 2:17) – "And when they had seen it, they made known abroad the saying which was told them concerning this child."
What a privilege to spread the good news about Jesus Christ! He was born to die on a cross but to rise from the grave. And He has promised to come again.
Conclusion: What does Christmas mean to you. Hopefully, this devotion will help remind you of the meaning and joy of CHRISTMAS!
Love y'all,
Pastor Randy Reese
---