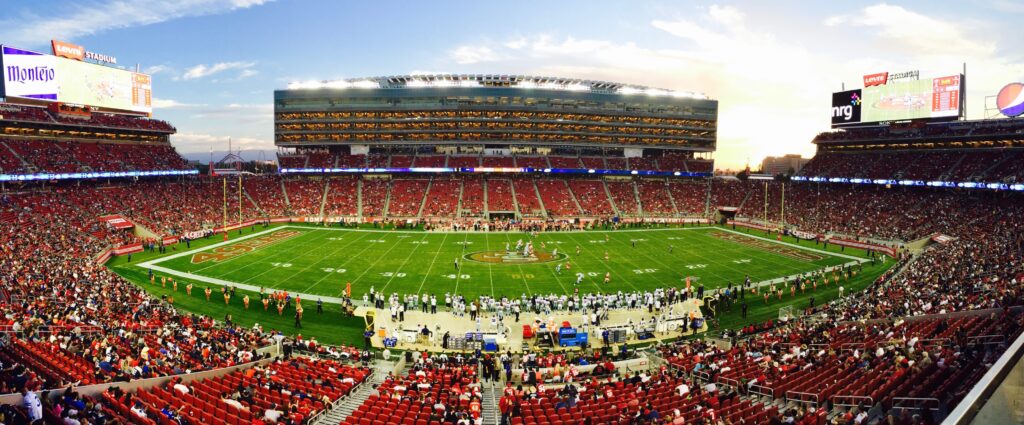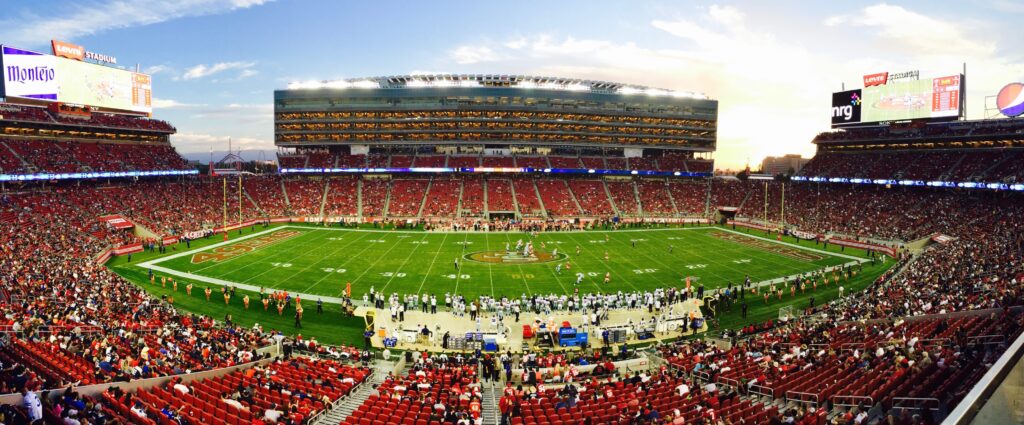 Introduction: Do you have a King? Jesus Christ will come back as the King of Kings. But first, He will descend from heaven as the BRIDE GROOM and take His bride (the Church) away to His Father's house.
Israel will be needing their King…King Jesus. Why? Because they rejected Him when He came the first time.
The passage today deals with Israel wanting a King instead of the Lord God of Creation. Interestingly enough, today people have their Kings; i.e. money, sports, self, etc.
1. Israel had to have a King! (1Sam 12:1,2)
"1And Samuel said unto all Israel, Behold, I have hearkened unto your voice in all that ye said unto me, and have made a king over you. 2And now, behold, the king walketh before you: and I am old and grayheaded; and, behold, my sons are with you: and I have walked before you from my childhood unto this day."
(1Sam 12:12,13)
And when ye saw that Nahash the king of the children of Ammon came against you, ye said unto me, Nay; but a king shall reign over us: when the LORD your God was your king. 13Now therefore behold the king whom ye have chosen, and whom ye have desired! and, behold, the LORD hath set a king over you."
King Saul became the first King of Israel. He was the people's choice. The Lord desired to be their King.
Jesus wants to be the ruler over the hearts of men today but they refuse. Even those sitting in Church today merely give Him lip service but not life service. Is He really LORD of your life? Remember. Lord means boss, ruler, sovereign.
2. Israel was instructed to SERVE the Lord! (1Sam 12:20)
"And Samuel said unto the people, Fear not: ye have done all this wickedness: yet turn not aside from following the LORD, but serve the LORD with all your heart."
Loving Jesus results in SERVING Him. Are you a servant of Jesus? Or are other things more important to you?
Do you ever think about heaven?
Conclusion: At the Judgment Seat of Christ, either we (CHRISTIANS) will be rewarded or suffer loss of rewards. Our motives will be on display. Our sacrifices will be considered. And more importantly, our Lord & Savior will be the JUDGE!
So who is your King?
---