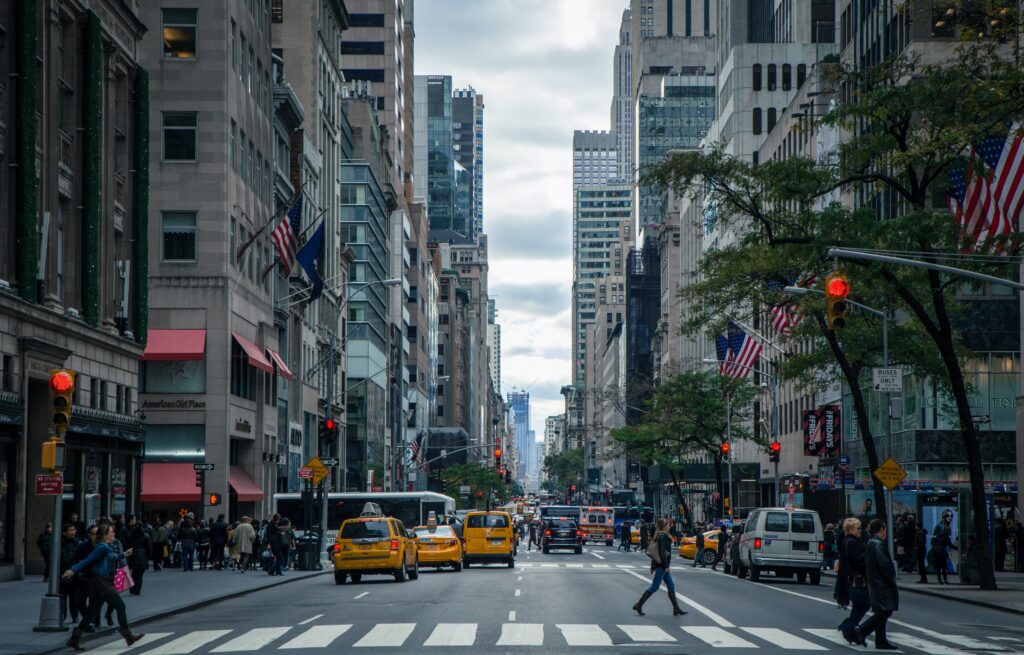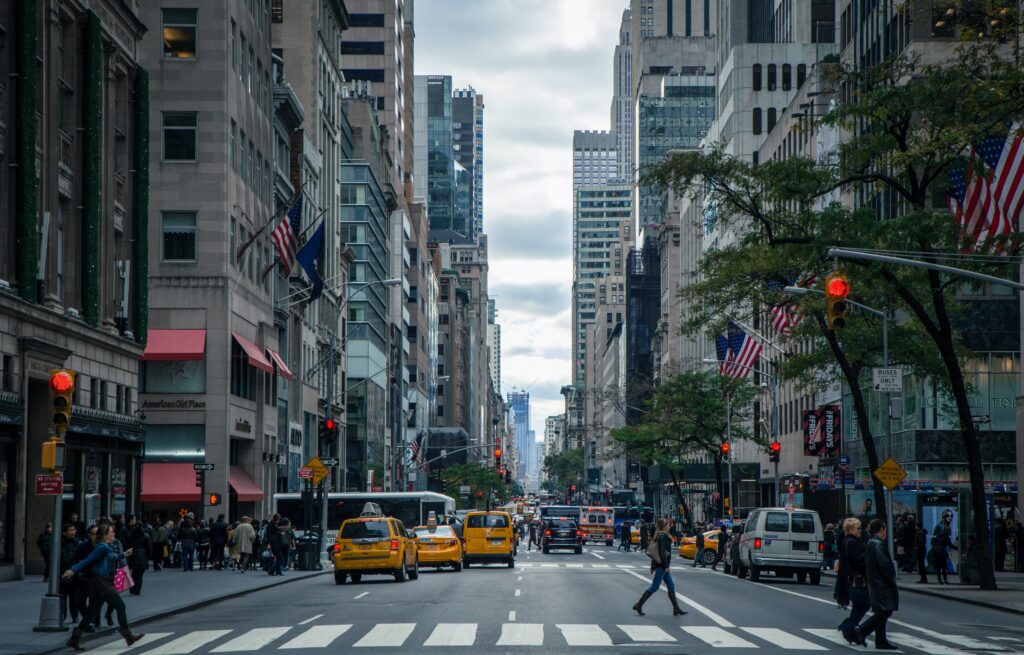 Introduction: While America is NOT the New Israel, we can learn from their example. In fact, one reason the Bible was written is for that purpose. Are we learning the lesson? It appears we have not!
1. Israel's Fall! (Joel 1:6)
"6For a nation is come up upon my land, strong, and without number, whose teeth are the teeth of a lion, and he hath the cheek teeth of a great lion."
God allowed Israel's enemies to defeat them. In essence, the Assyrians invaded the northern kingdom of Israel in 722 BC and led them away into captivity. Would our God allow another nation(s)- China, Russia, etc. to chastise America? He did Israel. But remember that our Lord has a GOOD intention (corrective) when He chastises (Heb 12:5-11). Are you being chastised? Praise the Lord for His great LOVE, even during disciplinary actions.
2. The Prophet Joel's Call! (Joel 2:12-16)
"12Therefore also now, saith the LORD, turn ye even to me with all your heart, and with fasting, and with weeping, and with mourning: 13And rend your heart, and not your garments, and turn unto the LORD your God: for he is gracious and merciful, slow to anger, and of great kindness, and repenteth him of the evil. 14Who knoweth if he will return and repent, and leave a blessing behind him; even a meat offering and a drink offering unto the LORD your God? 15Blow the trumpet in Zion, sanctify a fast, call a solemn assembly: 16Gather the people, sanctify the congregation, assemble the elders, gather the children, and those that suck the breasts: let the bridegroom go forth of his chamber, and the bride out of her closet."
Jesus is CALLING us back to Himself. Like He urged the Church of Ephesus to return to their first love, He calls His children today.
3. The Enemy's Wall! (Joel 2:18-19, 3:1-2)
"18Then will the LORD be jealous for his land, and pity his people. 19Yea, the LORD will answer and say unto his people, Behold, I will send you corn, and wine, and oil, and ye shall be satisfied therewith: and I will no more make you a reproach among the heathen….
1For, behold, in those days, and in that time, when I shall bring again the captivity of Judah and Jerusalem, 2I will also gather all nations, and will bring them down into the valley of Jehoshaphat, and will plead with them there for my people and for my heritage Israel, whom they have scattered among the nations, and parted my land."
God always has the final say so. We must trust His judgment. His will is supreme. Are you going to rely upon His wisdom for your life?
Conclusion: God is in CONTROL! Listen to these words,
"16The LORD also shall roar out of Zion, and utter his voice from Jerusalem; and the heavens and the earth shall shake: but the LORD will be the hope of his people, and the strength of the children of Israel" (Joel 3:16).
While it looks like the enemy is on top, Jesus Christ will WIN! There is HOPE in Jesus. Let's trust Him!!
Love y'all,
Dr. Randy Reese
---