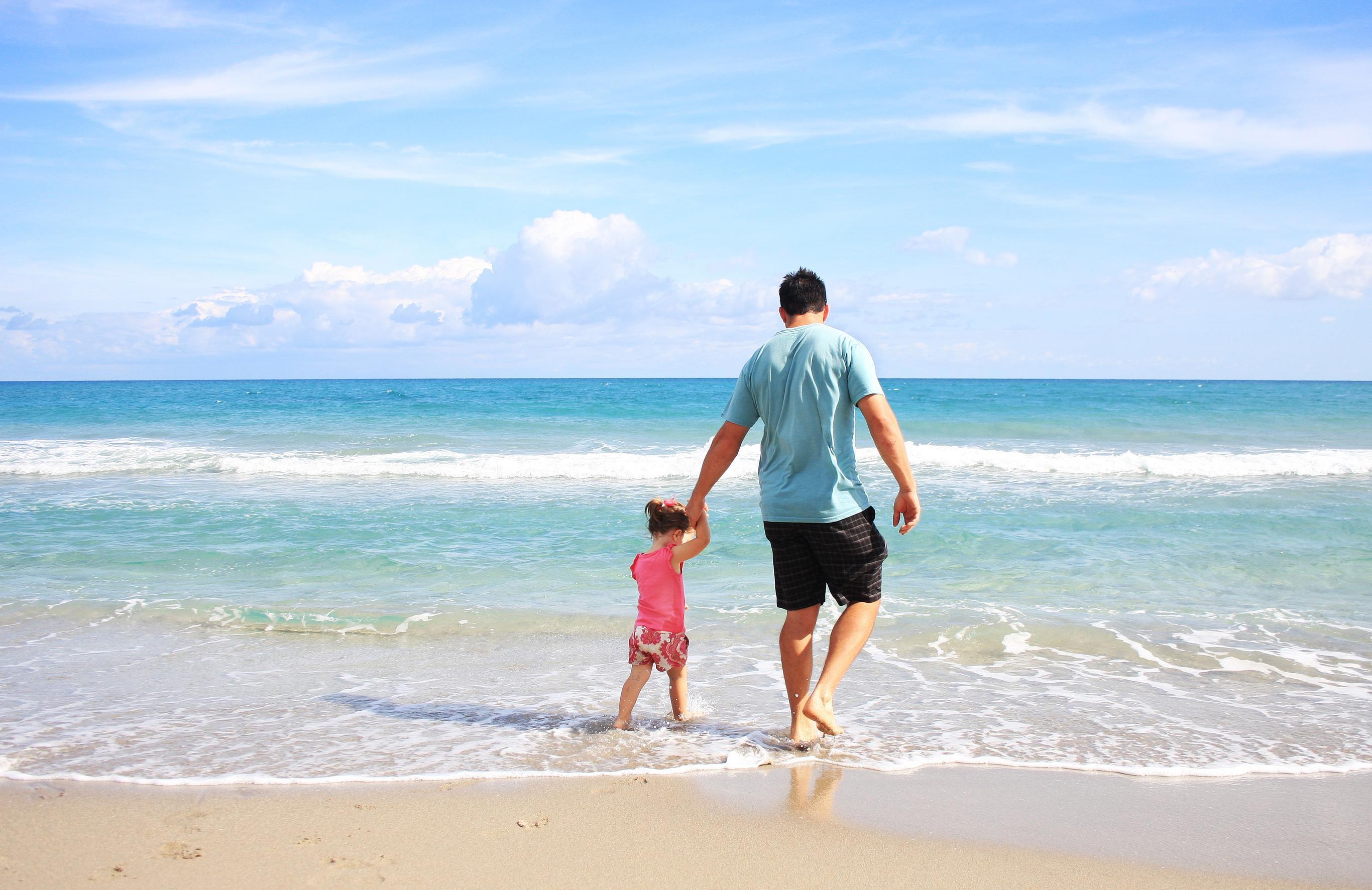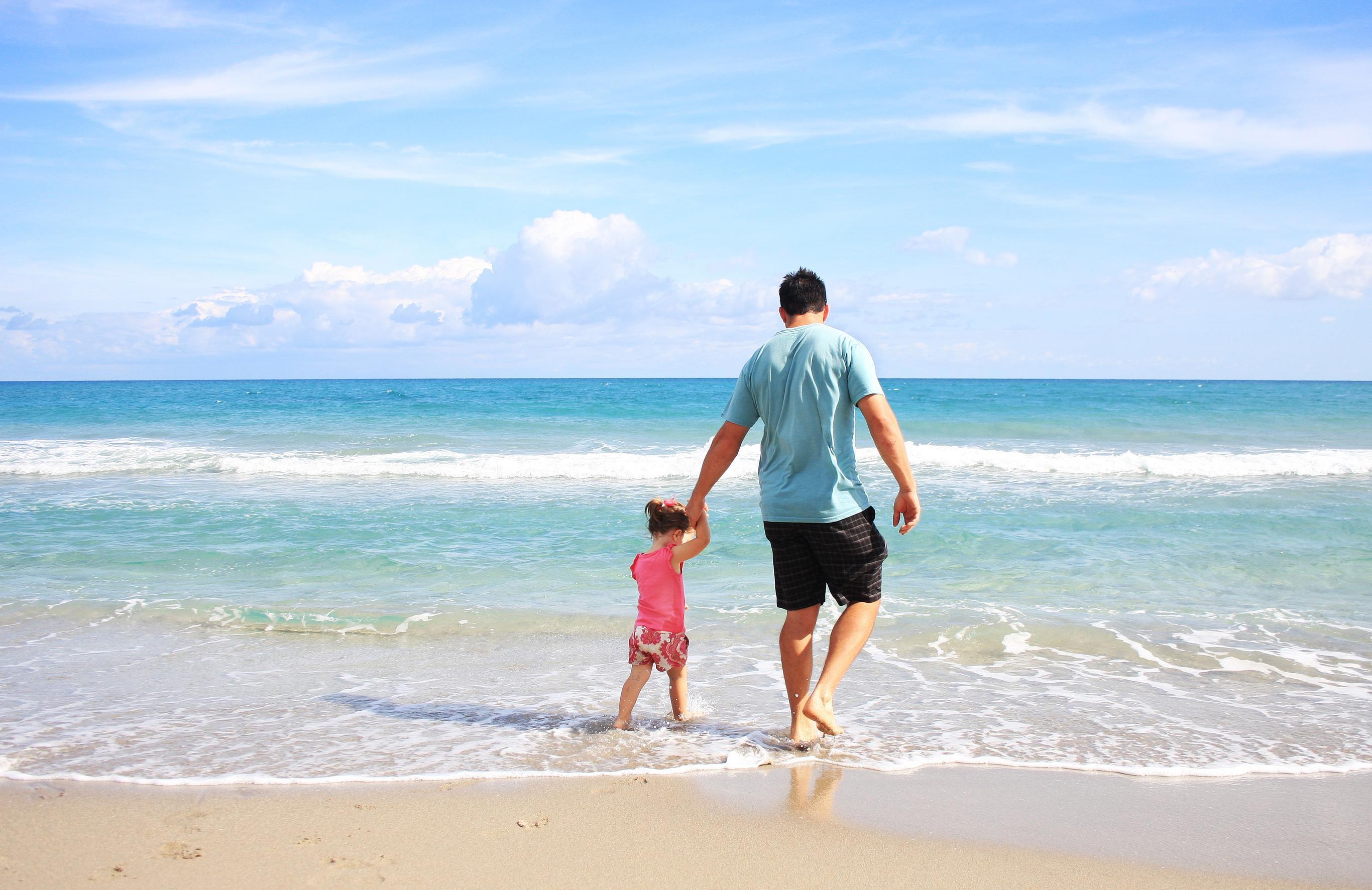 Text: 2 Tim. 1:3-6
"I thank God, whom I serve from my forefathers with pure conscience, that without ceasing I have remembrance of thee in my prayers night and day; greatly desiring to see thee, being mindful of thy tears, that I may be filled with joy; when I call to remembrance the unfeigned faith that is in thee, which dwelt first in thy grandmother Lois, and thy mother Eunice; and I am persuaded that in thee also. Wherefore I put thee in remembrance that thou stir up the gift of God, which is in thee by the putting on of my hands."
Introduction: Don't you want to HAND DOWN a LASTING LEGACY? Sure you do! You would not be reading this if you didn't. How can we be assured of accomplishing this God-given task? Paul, writing his farewell letter while awaiting martyrdom, shares his heart to both encourage and challenge his son in the Lord, Timothy. From my own personal devotion, consider these truths that will transform.
How can we HAND DOWN a LASTING LEGACY? There are (4) ways:
1. By PRAYING for our family and friends (2 Tim. 1:3)!
"I have a remembrance of thee in my prayers night and day."
Notice "night and day"
Prayer changes not only things, but people and me
2. By POURING into our family and friends (v. 4)!
"Greatly desiring to see thee, being mindful of thy tears, that I might be filled with joy."
Enjoying time together
Refreshed by laughing and crying
3. By POINTING out to our family and friends (v. 5)!
"When I call to remembrance the unfeigned faith in thee… in thy grandmother… and mother, I am persuaded that in thee also." The word "unfeigned" (anupokritos) means without hypocrisy.
I see this in you
Good, godly character traits
4. By PASSING on to our family and friends (v. 6)!
"Stir up the gift of God, which is in thee by the putting on of my hands." The word "stir up" (anazoputein) pictures a bellow blowing air on a fire causing it to ignite with flames brighter and higher.
God's got a GIFT in you
I believe in you
Keep up the good work
Conclusion: Every Christian, whether a dad, mom, son, daughter, grandparent, uncle, aunt, brother, or sister is having an influence on others. So, according to the WORD of GOD… praying, pouring, pointing, and passing on to our loved ones and friends will make a difference.
How are we doing HANDING DOWN a LASTING LEGACY?
Love y'all,
Dr. Randy Reese
---