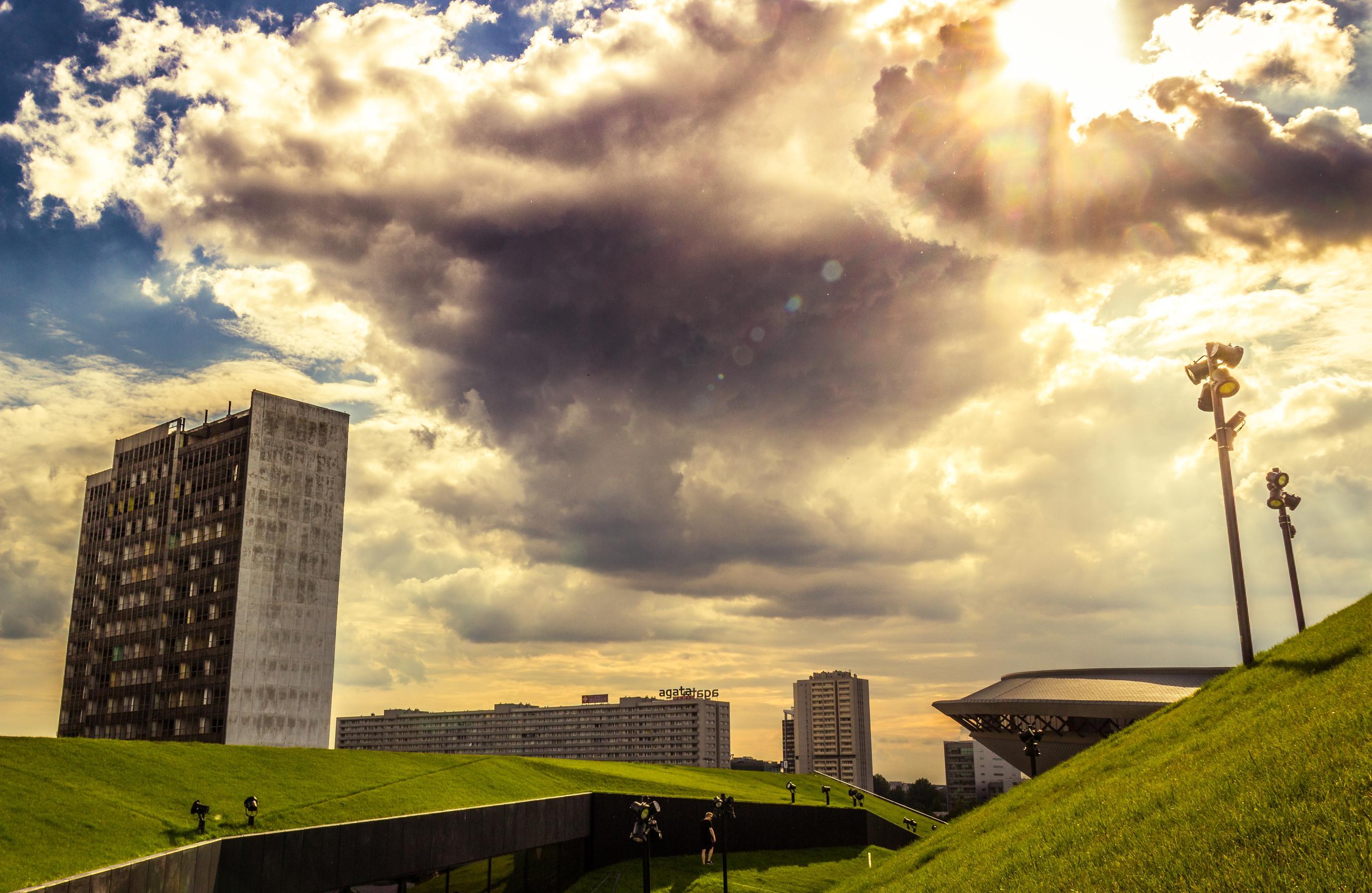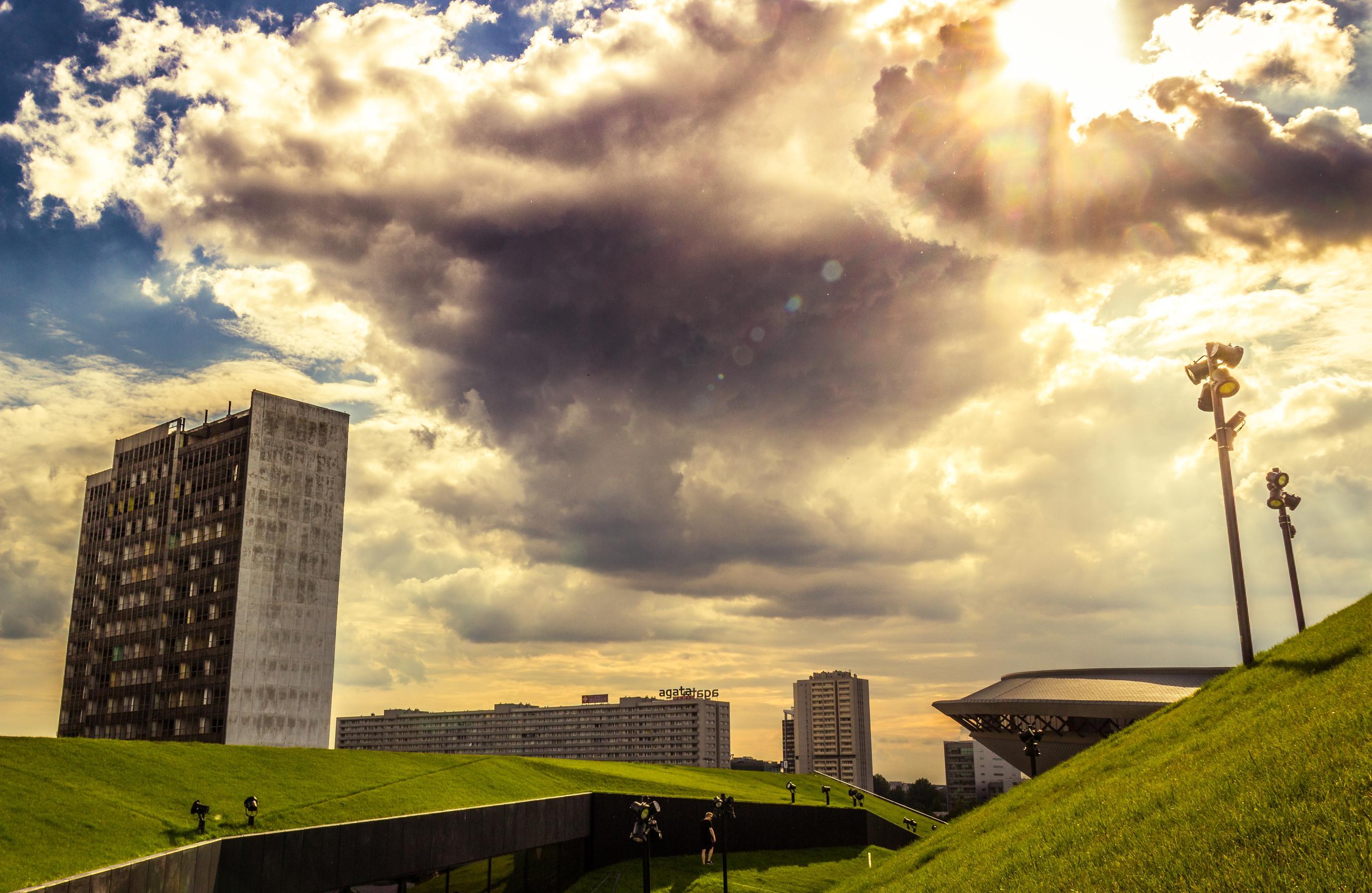 Hebrews 13:12-21
"

Wherefore Jesus also, that he might sanctify the people with his own blood, suffered without the gate.

Let us go forth therefore unto him without the camp, bearing his reproach.

For here have we no continuing city, but we seek one to come.

By him therefore let us offer the sacrifice of praise to God continually, that is, the fruit of our lips giving thanks to his name.

But to do good and to communicate forget not: for with such sacrifices God is well pleased.

Obey them that have the rule over you, and submit yourselves: for they watch for your souls, as they that must give account, that they may do it with joy, and not with grief: for that is unprofitable for you.

Pray for us: for we trust we have a good conscience, in all things willing to live honestly.

But I beseech you the rather to do this, that I may be restored to you the sooner.

Now the God of peace, that brought again from the dead our Lord Jesus, that great shepherd of the sheep, through the blood of the everlasting covenant,

Make you perfect in every good work to do his will, working in you that which is well pleasing in his sight, through Jesus Christ; to whom be glory for ever and ever. Amen."
Introduction: Once Billy Graham was scheduled to preach a crusade in a city. As he arrived needing to mail a letter and not being familiar with the city, he stopped and asked a little boy on a bicycle how to get to the Post Office. The boy gave him directions. Then turning to the little boy, the great evangelist invited him to come that night to the Revival crusade and hear how to get to HEAVEN. The little boy, with a puzzled look on his face said, "Mr. …how are you going to tell me how to get to HEAVEN when you don't even know how to get to the Post Office! Unlike that situation, the Holy Spirit of God inspired the writer of the book of Hebrews, who I believe to be Paul, to describe how to get to that "CITY" called Heaven…. and the journey along the way.
1. How can we get on this road that leads to this CITY? (Heb 13:8-20)
"Jesus Christ the same yesterday, today, and forever…..Jesus…with his own blood, suffered without the gate….Now the God of peace, that brought again from the dead our Lord Jesus."
• Jesus Christ = Eternal God
• Jesus paid our sin debt
with His own BLOOD
• Jesus resurrected from the dead
By turning FROM our sin, and turning TO and TRUSTING in Jesus (and receiving Him) Christ's death and resurrected life brings eternal life. (John 3:16-19; 5:24; Rom 3:23; 6:23; 10:9, 10, 13, 17)
2. What are we to do as we travel along this road that leads to this CITY? (Heb 13:5-21)
"I will never leave thee, nor forsake thee….let us go forth therefore unto him outside the camp bearing his reproach….let us offer the sacrifice of praise to God continually…giving thanks unto his name…make you perfect in every good work to do his will."
(5) stops along the way:
• Be content (v. 5)
• Be devoted (v.13)
• Be thankful (v. 15)
• Be surrendered to His will (v. 21)
• Be watching for His coming (v.21)
Conclusion: Since here on earth there is "No Continuing CITY….we seek one to come." The road that leads to that celestial CITY on high is paved with the precious BLOOD of JESUS! Once on that road, through a relationship with HIM, we are to follow HIS will, while HE is working in and through us…for HIS glory!
Aren't you looking forward to that CITY!
Love y'all,
Dr. Randy Reese
---