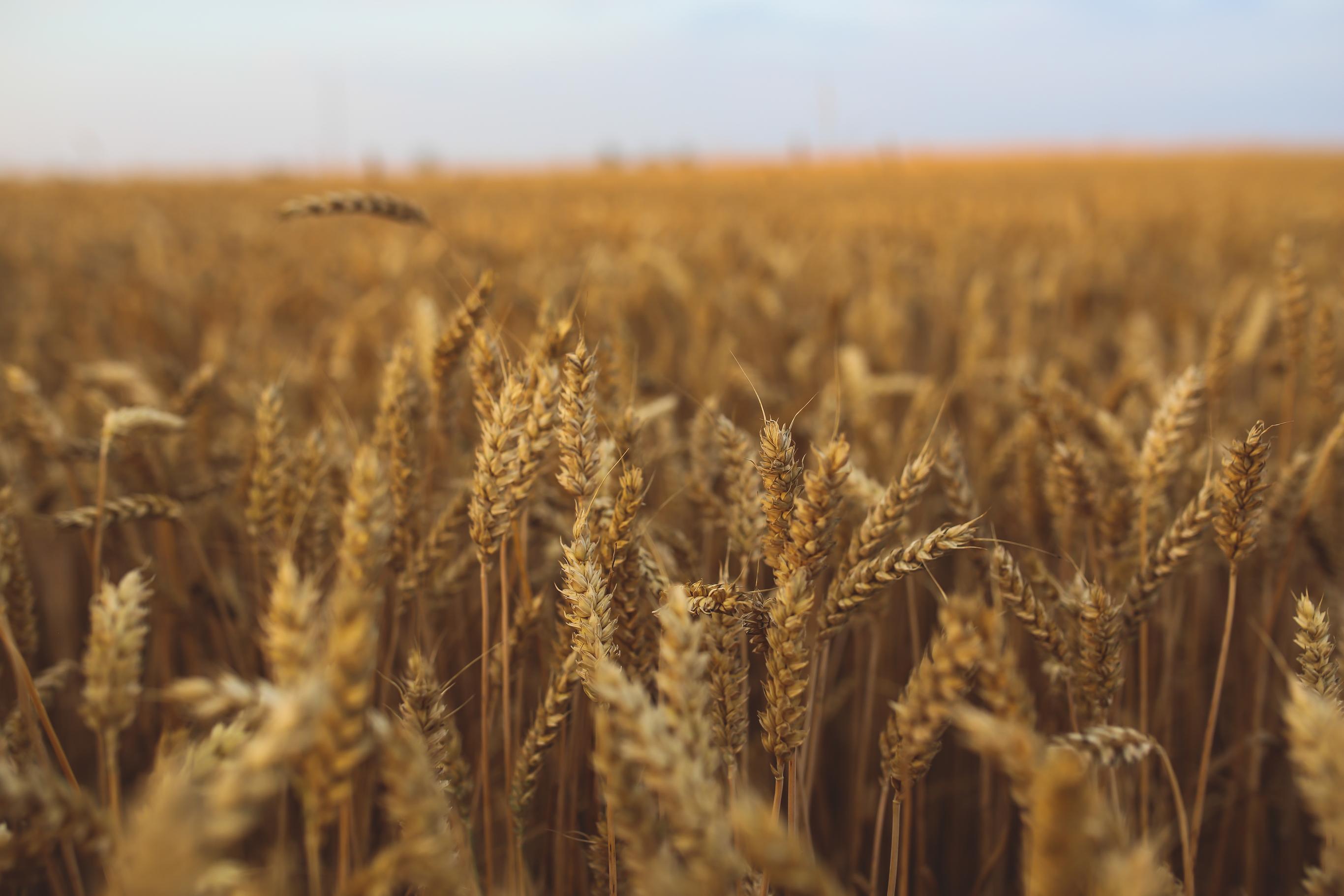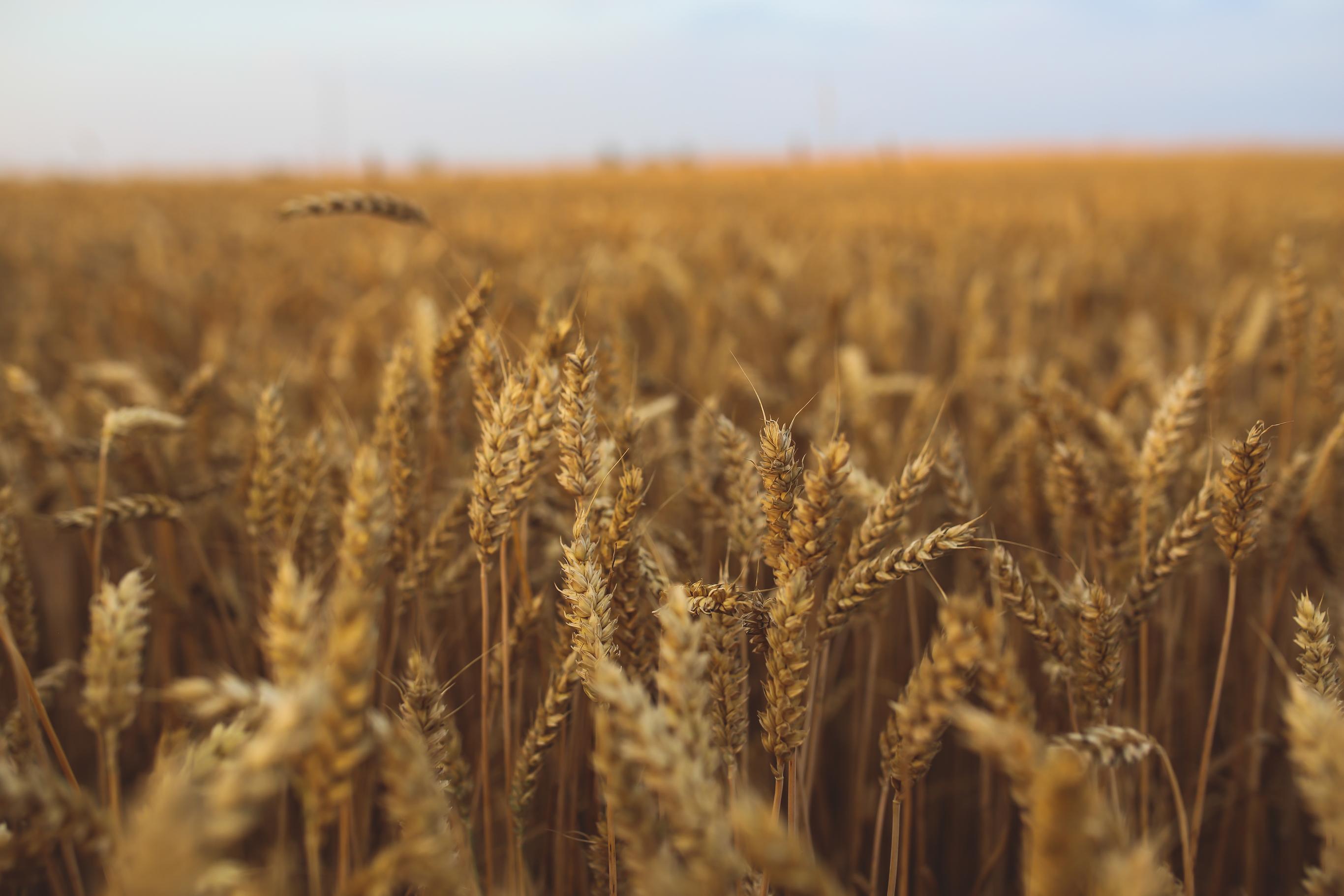 Ruth 1, 2, 3
Introduction: Would you like to have better RELATIONSHIPS? Are you willing to do what it takes to see that happen? How can we build closer and more meaningful RELATIONSHIPS? Studying the book of Ruth reveals (3) ways to get the most out of your RELATIONSHIPS:
Ruth 1 = a FAMINE
Ruth 2 = a FIELD
Ruth 3 = a FAITH
Ruth 4 = a FAMILY
1. We need to HOLD ON to the RIGHT People! (Ruth 1:14-18)
Ruth is from Moab (modern day Jordan). Naomi and her husband and two sons are from Israel (Bethlehem-house of bread). However, due to a FAMINE in Israel, Naomi and her family move to Moab (Jordan). There they meet Ruth who marries one of their sons. Ten years pass by with three funerals, Naomi's husband Elimelech and two sons, Chilion and Mahlon, die. Ruth is without a husband and Naomi is without a family. The famine is over and Naomi heads back home… that's when Ruth "clave" to her (Ruth 1:14).
"Ruth said, whither thou goest, I will go; and where thou lodgest, I will lodge: thy people shall be my people, and thy God my God. Where thou diest, will I die, and there I will be buried: the Lord do so to me… but death part thee and me."
Ruth kept a RELATIONSHIP with her family (Naomi)
Ruth discovered a RELATIONSHIP with their God, which became her God
2. We need to believe that our Lord will BLESS us at the RIGHT TIME! (Ruth 2:1-23)
"Naomi has a kinsman of her husband's, a mighty man of wealth… his name was Boaz… she went and gleaned in the fields… and her hap was to light on a part of the field belonging to Boaz… Then said Boaz unto Ruth… go not to glean in another field… all that thou has done unto thy mother in law since the death of husband… The Lord will recompense thy work, and a full reward be given thee of the Lord God of Israel." (The word "hap" is mikreh which means chance, fortune – God led her to the exact field of Boaz)
Blessed with RIGHT people
Blessed with RIGHT place
Blessed with RIGHT price (reward from Boaz)
3. We need to EXPECT our Lord to fill us up the RIGHT way! (Ruth 3:1-18)
After returning home and explaining to her mother-in-law Naomi, how God had blessed her meeting Boaz, she is instructed the following: "Then Naomi said unto her… Boaz of our kindred? Wash thyself, anoint thee… get thee down to the floor and make thyself known to the man."
Ruth's FAITH is REWARDED
Our FAITH in Jesus is REWARDED (Heb. 11:6; 12:1-3)
Ruth is blessed by God and marries Boaz (and inherits the family's possessions). Besides that, she had a son named Obed, who had a son named Jesse, who had a son named David, who had a son named… JESUS! (Matt. 1:1, 5).
Conclusion: Ruth became a believer in the One and true living God thru the example of her mother-in-law Naomi, while she went thru a crisis (her husband and two sons passed away).
Lessons learned concerning RIGHT RELATIONSHIPS from the book of Ruth: Hold on to the RIGHT ones; Pray and BELIEVE God will BLESS; EXPECT REWARDS in the RIGHT way and at the RIGHT time. Just as the Lord filled Ruth's HANDS with BLESSINGS, "Handfuls of purpose (Ruth 2:16)," He fills our hands with Blessings!
Love y'all,
Dr. Randy Reese
---